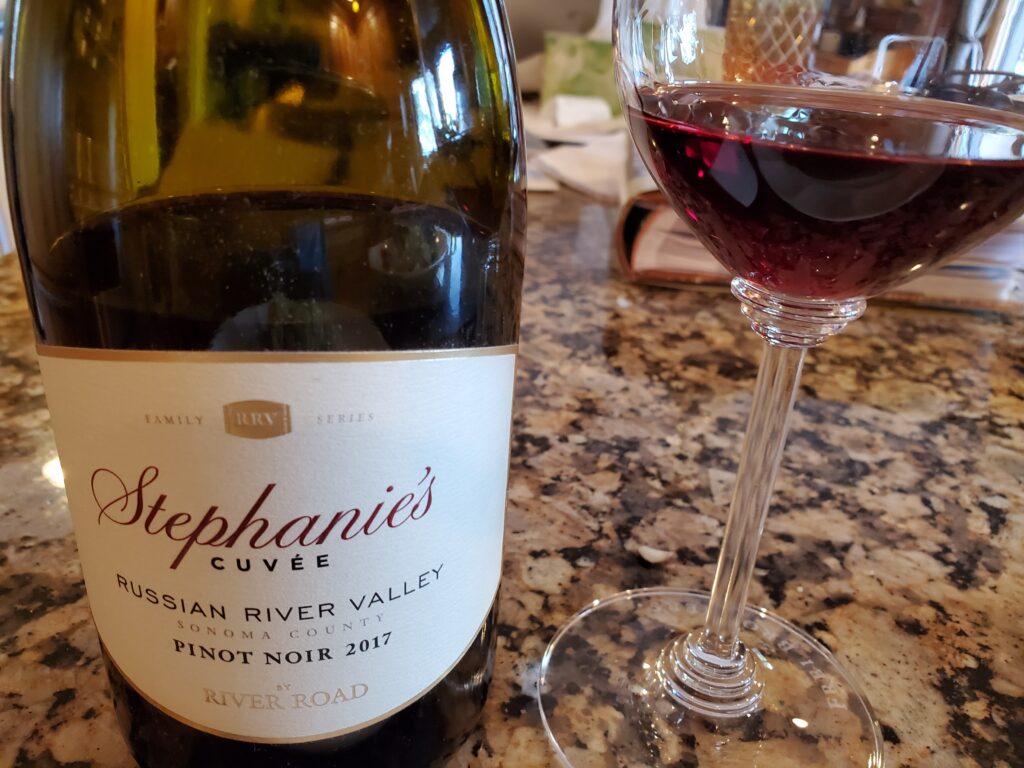 When Ron Rubin purchased River Road Winery in the heart of the Russian River Valley in 2011, he took on the personal challenge of developing a Chardonnay that would win over his wife Pam's palate. Pam, as the story goes, didn't like most Chardonnays. And with the help of chief winemaker Joe Freeman, Team Rubin  came up with a clean, crisp, expressive Chardonnay that not only got Pam's attention but also her affection. Thus, Pam's Un-Oaked Chardonnay was born.
I love a good story and, in my view, Pam's Un-Oaked Chardonnay is one of my top surprise wines of the tumultuous summer of 2020.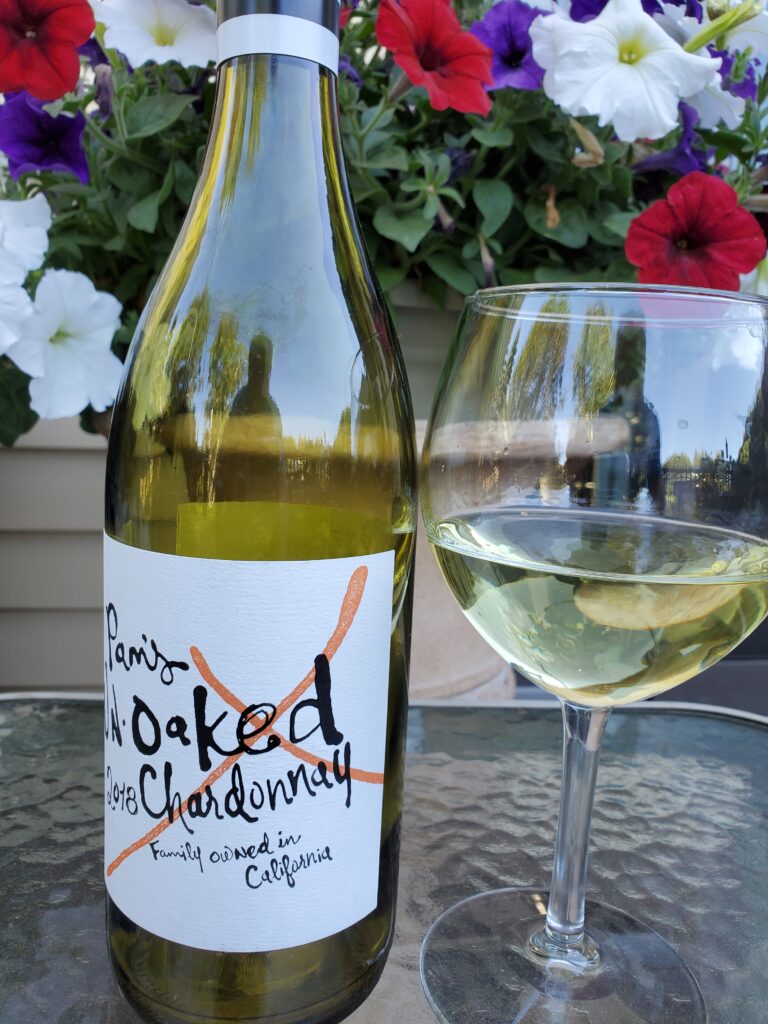 The Wine Goddess, my wife Mary Lee, is a big fan of Chardonnay and she simply flipped after tasting this new California discovery.
An easy drinking wine, Pam's Chardonnay is just right for summer sipping and relaxing with family and friends. Take it to a party, tell Pam's story and it's bound to start a conversation.
Better still, let the wine do the talking. This unoaked version of one of the world's truly noble grapes is true to its Chardonnay DNA and flavors: pear, apple, and stone fruit on a vibrant citrus core. Plus, it's smooth.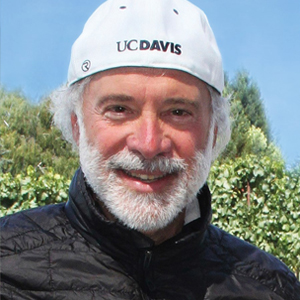 The best part about Pam's Un-Oaked Chardonnay is its price – $11.99 a bottle. Like all Ron Rubin Wines, as well as his River Road Family Winery selections, Total Wine is the primary sales source to pick up a bottle. (Inquire at www.ronrubinwinery.com for more information.)
Before I delve into a sampling of Rubin's portfolio, a brief history of the man behind the enterprise is in order.
Ron Rubin always had wine on his mind as a young man. In 1971, he studied viticulture and enology at UC-Davis and cultivated a dream of one day owning his own winery. A year later, he joined his family's wholesale beverage business in Mount Vernon, Illinois. Over the next 22 years, he expanded the distribution business with new product lines and also became the a master licensee for Clearly Canadian Sparkling Water (3 million cases sold in the Southeastern U.S. region). In 1994, he purchased The Republic of Tea company in Novato, Calif., and made it a top importer of exclusive teas from across the globe. Seven years later – and four decades after finishing his viticulture studies -Rubin acquired River Road Family Winery and Vineyards and brought his dream out of the clouds.
Rubin's philosophy is quite simple: Create premium-tasting wines at consumer friendly prices. Overall, the wines are approachable, balanced, and quite pleasing for all occasions.
Here are several worth hunting down.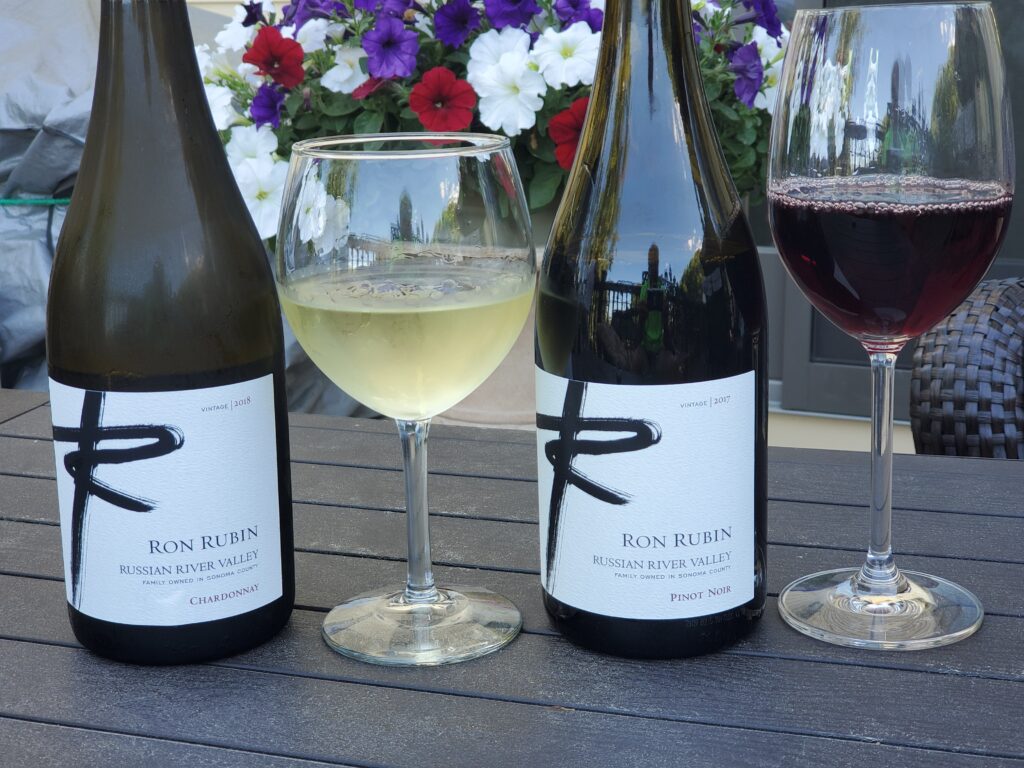 Ron Rubin Russian River Valley Chardonnay 2019, $15.99 – A creamy soft texture elevates this straw-colored wine that delivers layers of enticing flavors as the liquid glides across the tongue. A good bit of pear mixes with citrusy notes for a vibrant taste. Almond paste flavors provide a nice lift on the finish.
Ron Rubin Russian River Valley Pinot Noir 2018, $19.99 – There's nothing pretentious about this medium-bodied red, just good framing and fresh, inviting cranberry and red berry flavors. Focused acidity make it a good choice for a wealth of foods, including lamb, pork, roasts, salmon and even seared tuna.  Dinner hosts can team it up with the aforementioned Chardonnay for a quality 1-2 punch on a very reasonable budget.
River Road Vineyards Un-Oaked Chardonnay 2019, $14 – Like Pam's Un-Oaked Chardonnay, the River Road version sees 100 percent stainless steel fermentation. But while Pam's is a bit fruitier (sweeter) on the palate, River Road's leans toward a crisper style that is  just as flavorful and balanced. I suggest a taste-off between the two – a delightful way to launch a warm, summer evening conversation with friends.
River Road Russian River Valley Chardonnay Reserve 2018, $18 -You get a tad more sophistication in this white wine. Grapes are estate grown and sourced from local growers nurturing vineyards that benefit from a unique mesoclimate of cooler, foggy mornings and warm afternoon sunshine. Grapes hang on the vines longer and ripen steadily. This Chardonnay is barrel fermented for a creamy, silky texture and a toasty, vanilla finish. Kudos to winemaker Freeman for keeping everything in balance; the palate is never overwhelmed in one direction or the other. The symphony plays in harmony. A delightful wine at a fair price.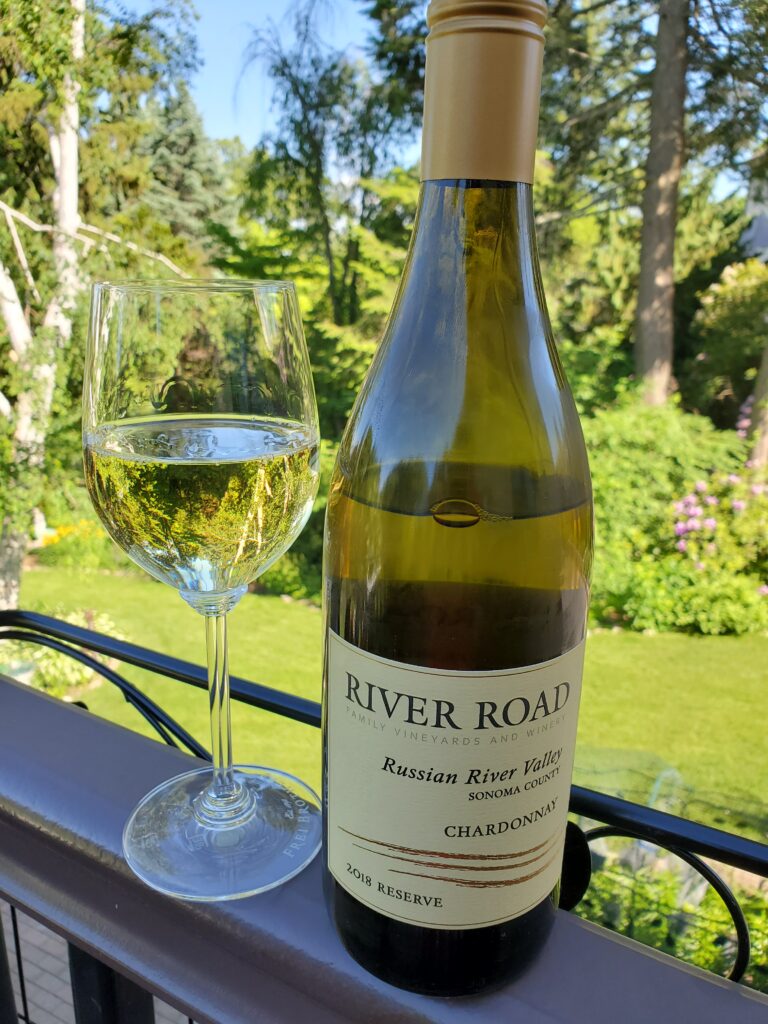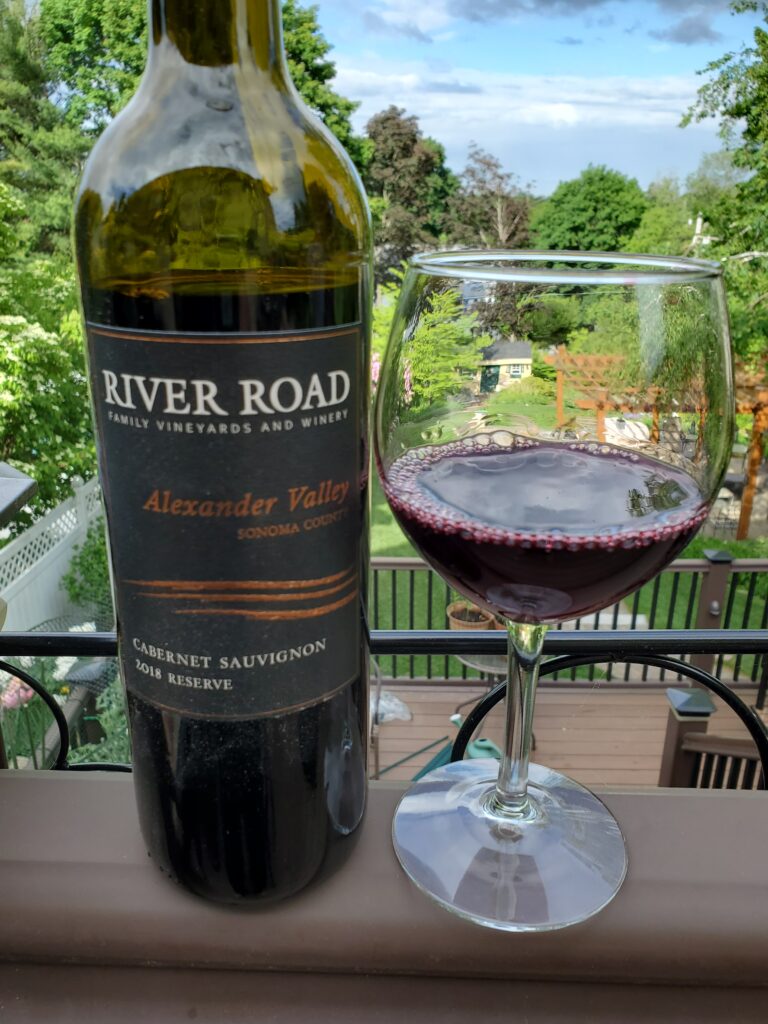 River Road Pinot Noir, Stephanie's Cuvee, Russian River Valley 2017, $30 – Here's a real standout for the price, considering that premium California and Oregon Pinot Noir can cost two to three times as much. The grapes are the key. They originate from Green Valley, the epicenter of the Russian River Valley and a prime source of distinctive Goldridge soils rich in minerals. These underground nutrients were left behind more than 5 million years ago when Green Valley was covered by a seabed stretching 14 miles west to the Pacific Ocean. Pinot Noir does especially well in this sandy loam soil littered with small marine silt deposits. Stephanie's Cuvee has all the elegance of a fine, ruby-hued Burgundy, yet it's clearly got a sunny California disposition: ripe cherry and raspberry fruit mixing with spicy oak flavors. A highly satisfying, mouthwatering wine.
River Road Cabernet Sauvignon 2018 Reserve, Alexander Valley, $25 – Many California Cabernets are in excess of 14% alcohol, the result of a consistently sunny climate that fully ripens the fruit. River Road's Reserve Cab comes in at 13.9% and is stylistically a lighter, medium-bodied version of what normally is seen from these parts. There's no reason to despair, however. I enjoyed this wine for its freshness and approachability. Rich dark berry flavors penetrate the palate on a smooth frame. The finish is long. I'd serve this at barbecue and tailgate parties where the burghers and ribs are sizzling hot and slathered with spicy sauces.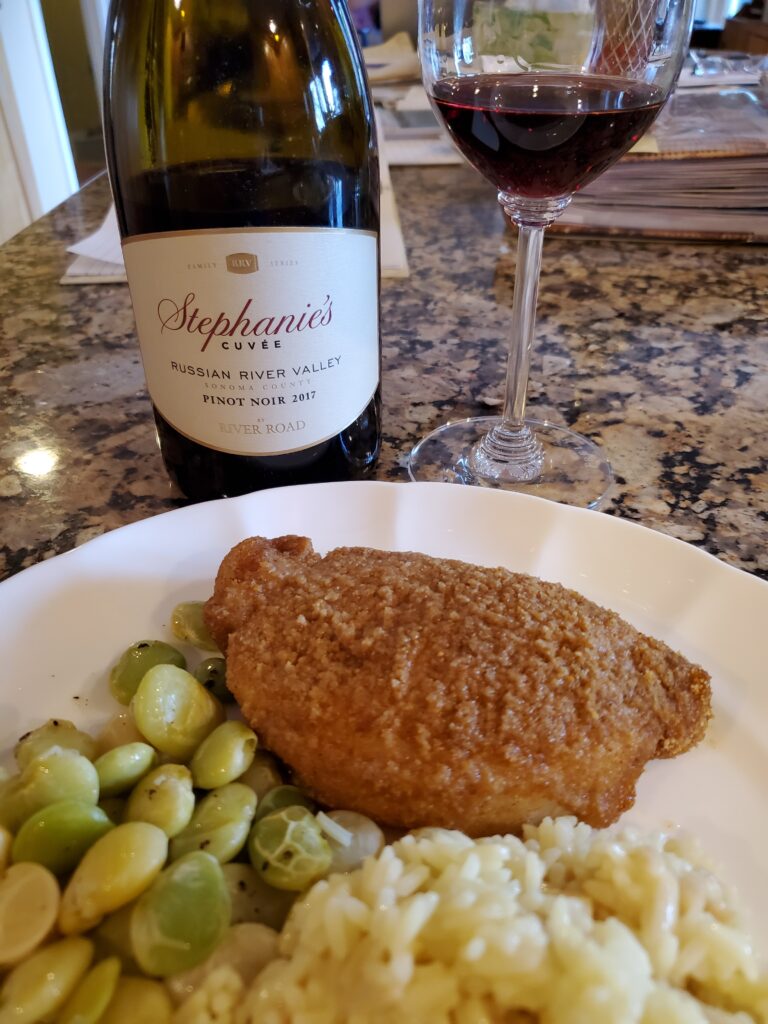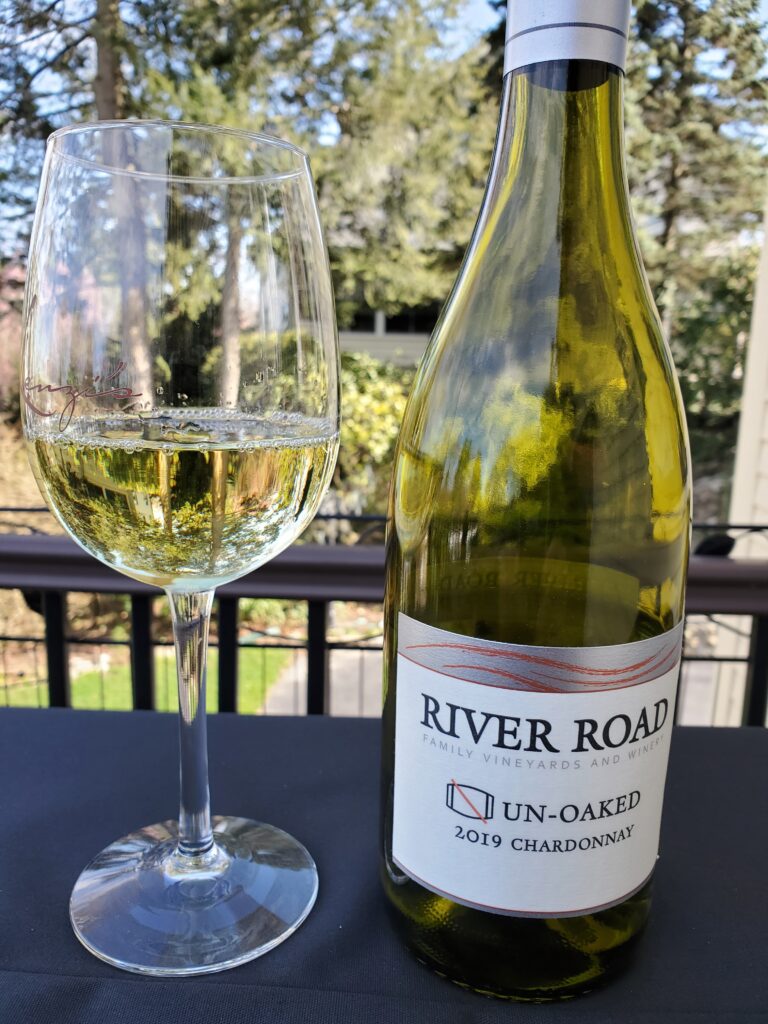 ,