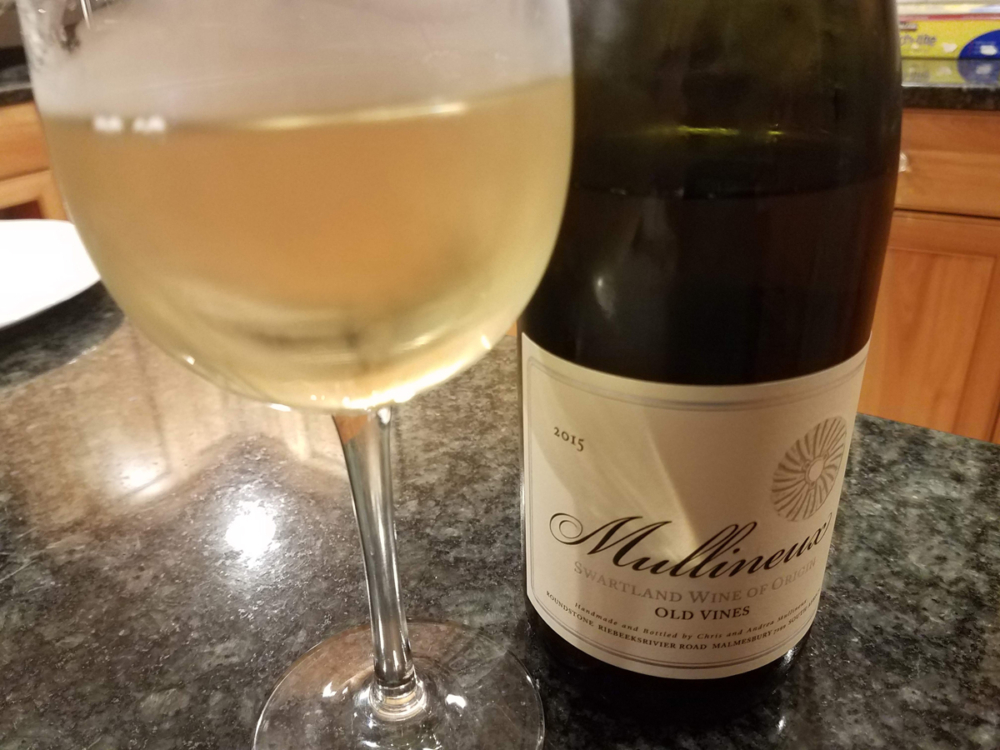 Since world-renowned expert Jancis Robinson scored the 2012 Mullineux White Blend 18 points out of a perfect 20, the South African wine has garnered a lot of attention. Wine Enthusiast and Wine Advocate magazines and other rating houses have followed with 90-point scores or higher over the past four vintages.
Trouble is, this beautiful wine from old vines in the Swartland, is still difficult to find in most U.S. markets. Hopefully, that will change in the near future — and it usually does when distributors start sending out samples to wine writers.
That's how I got my sample several weeks ago.
We constantly hear how the world is "shrinking." Air travel has become safer and quicker, and there are more connections to remote places than ever before.
Wine is also helping to make these faraway connections, without ever having to leave your home. South African wines are quite distinctive, and to understand where the product comes from, the unique soil in which the vines grow and to taste the result is an incredible experience in itself. It's like going on a wine safari.
From the outset, Mullineux supports a look of distinction. There's a pale straw color with green hues and a simple yet elegant white label. Pop the cork, pour and a peach orchard fragrance emanates from the glass, soft and inviting. The blend is dominated by Chenin Blanc (74 percent), one of my favorite varietals, and influenced by small amounts of Clairette Blanche, Viognier, Semillon Gris and Grenache Blanc. These are all French grapes, and it's exciting to see how well they've flourished along South Africa's Central Coast where the vineyards get a mineral boost from granitic-laced soils.
Chris and Andrea Mullineux established the winery in 2007 after working in France, California and South Africa. A new partner, Analijit Singh, came aboard in 2013 and merged his three adjacent farms into the enterprise, now named Mullineux & Leeu Family Wines. Global accolades have continued to grow: Mullineux has twice been named South Africa's Winery of the Year (2014, 2016).
Only 1,583 cases of the 2015 Mullineux White Blend were produced — and that's a shame. It costs $20-$25 a bottle on several online exchanges, and would be a nice surprise holiday gift. Sometimes you are just never prepared for what to expect from that first sip, and Mullineux was one such wine. It's got a creamy, elegant texture and ripe fruit flavors of pear, apple, peach and citrusy notes. As previously stated, if you can find a bottle, it's a good one to bring home.