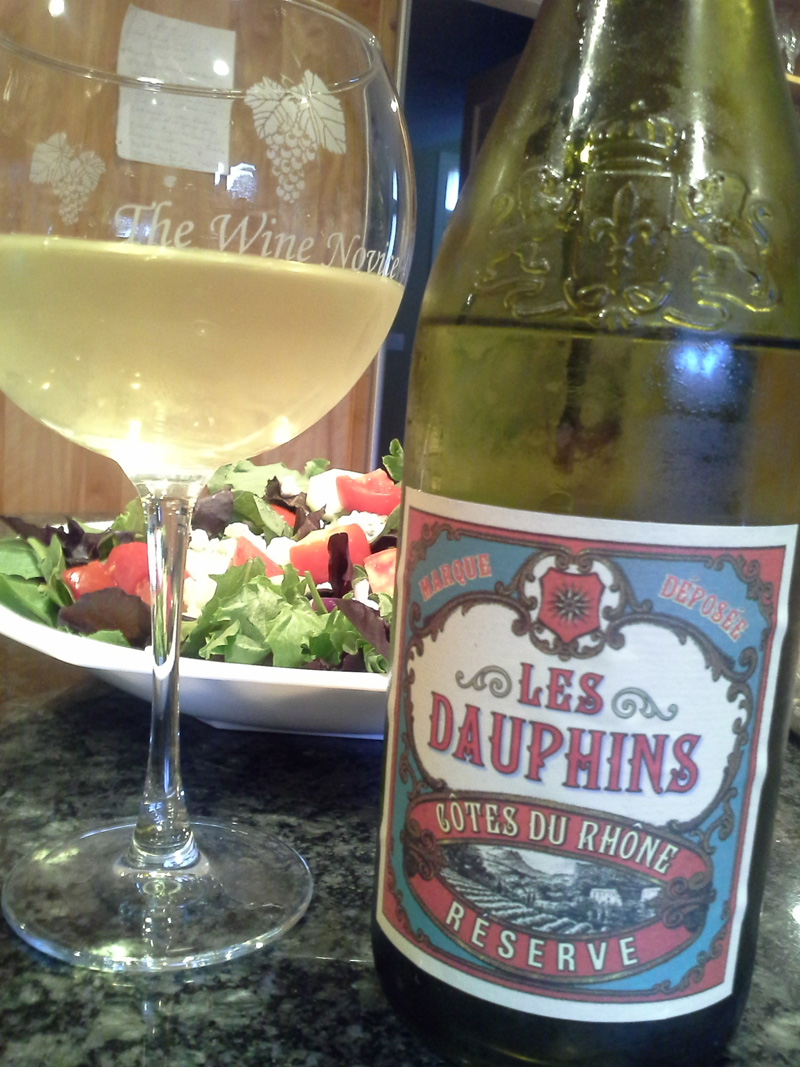 Where did the summer go?
Today is the first day of autumn and the Wine Goddess has already begun her fall gardening protocol: Relocating plants, pruning shrubs, taking down water fountains, putting patio furniture in the shed, etc. As I recline in the pergola drinking a nice, cool white wine from the Cotes du Rhone, it pains me to think that I will have to join in this annual ritual at some point, or risk losing my standing around the dinner table.
It's a tough choice though.
The warmth of the weakening rays of the summer sun are sneaking through the willowy branches of the majestic birch tree that overhang the pergola; the effect makes me sleepy and dreamy, and I yearn for another day of bliss in Belvidere.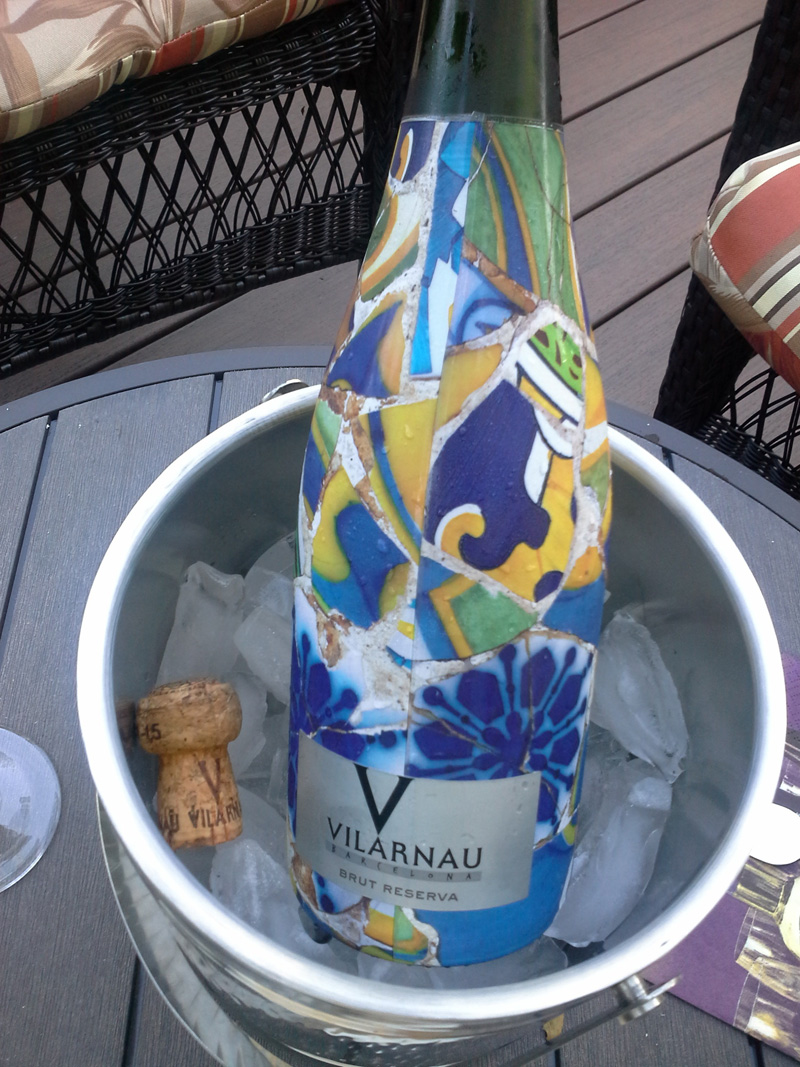 I'm within a sliver of dozing off when, suddenly, I hear a shovel bang into the ground, possibly striking a submerged rock. A disagreeable human cry, more of anger than pain, breaks the silence — my silence. Ah, I had better get up now. And so begins the new autumn of a year that is closer to the end than the beginning.
Alas, I'm banking on an extended Indian summer of sunny, 70-degree days and cool, refreshing nights by the patio fire — at least until Nov. 1.
So it's still a good time to enjoy chilled white wines and renew the relationship with big, hearty reds that warm our spirits during frigid winter months.
Here are a few suggestions:
Les Dauphins Cote du Rhone Reserve Blanc, Rhone Valley, $10.99 — From the greenish hue in its golden color to the intriguing combination of pear, peach and grapefruit flavors, Le Dauphins delivers total enjoyment. There's a mild taste of lemon on the dry finish, adding to the harmonious blend of Grenache, Marsanne, Clairette and Viognier. A pleasant minerality surfaces mid-palate. A nice end-of-the-day drink to jumpstart a dinner salad.
Lindeman's Bin 65 Chardonnay 2015, Australia, $6 — I'm no wine snob, especially when there's value in an every-day sipper like this one. It's from Lindeman's Bin Series, which includes Pinot Grigio and Cabernet Sauvignon bottlings, all for the same bargain price. The Chardonnay stood out among the three wines I tasted; ripe fruit yielded inviting aromatics of melon and stone fruit that carried over nicely on the palate. It was refreshing, balanced and finished with a creamy smoothness. The Bin 85 Pinot Grigio and Bin 45 Cabernet Sauvignon both featured fresh fruit expressions typical of their varietals and were easy drinking, no-fuss wines. For $18, the Lindeman's Bin trio represents an ideal party-pack for cost-conscious wallets.
Domaine Bousquet Merlot, Argentina, $12.99 — I reviewed the Bousquet Sauvignon Blanc several weeks ago and finally caught up with its 100 percent Merlot from vineyards located 4,000 feet above sea level in Tupungato. This is aged six months in French oak and four months in bottle before release, producing a nice, round, medium-bodied mouthfeel and intense cherry and blueberry notes. The violet color is stunning. Bousquet Merlot punches above its class with its velvety, spicy finish. A good buy.
Vilarnau Brut Reserva Cava, Spain, $13 — Yes, I'm still drinking sparkling wine and will do so throughout the year. Cava, like Italian Prosecco, should be in everyone's refrigerator and not just for special occasions. I find the light, breezy, bubbly style to be one of the best pick-me-uppers after a day of work or play – and Vilarnau is no exception. The Gonzalez family's Brut Reserva Cava is of exceptional quality and flavor. The first sip electrifies the palate with clean, steely tastes of apple, pear and melon. The finish is dry, long and tinged with nut and dried fruit flavors. A wonderful aperitif and party sparkler.