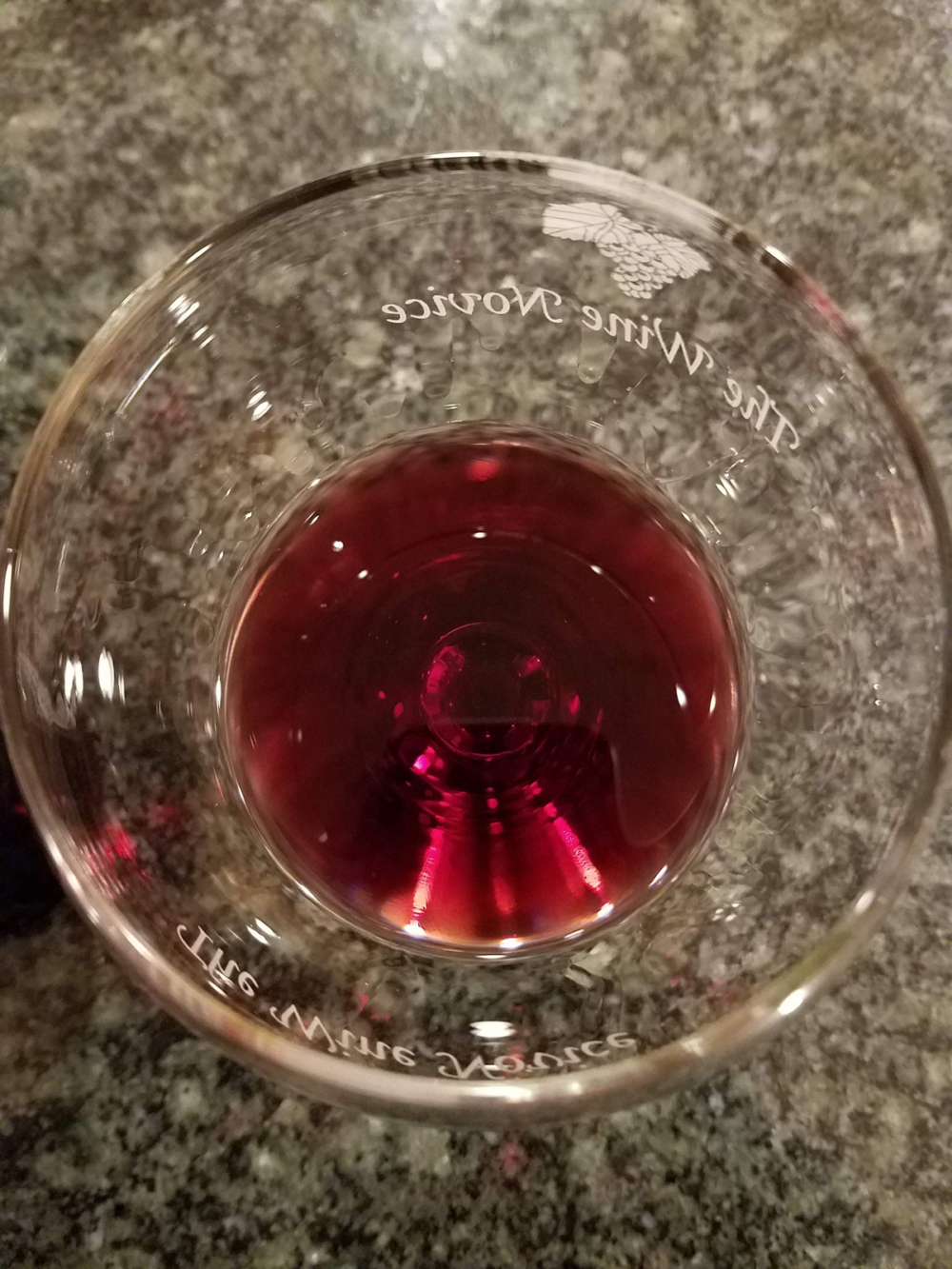 Napa Valley winemaker Joe Wagner put Meiomi Pinot Noir on the map, proving that you can make a quality wine for consumer tastes and achieve commercial success.
Some winemakers choose to make wines for themselves, without taking into account what the public prefers in wine.
That best part of Wagner's philosophy is that a good wine needn't break the piggy bank. In 2007, Wagner crafted Meiomi Pinot Noir that featured big, ripe, fruit forward tastes and a smooth texture. Women loved it. The California wine hit the market at less than $20 and was an instant sensation.
It helped that Wagner is the son of Chuck Wagner, who owns the famous Caymus Vineyards, but young Joe really pushed the idea of a low-cost, high-quality Pinot Noir and went out on his own to do it.
In 2014, Wagner sold the Meiomi label to Constellation Brands for a stunning $315 million. Wagner has moved on to launch Copper Cane Wines of St. Helena, Calif., where he continues to produce innovative wines, including two beautiful Pinot Noirs — Bøen and Elouan — which both sell for under $30.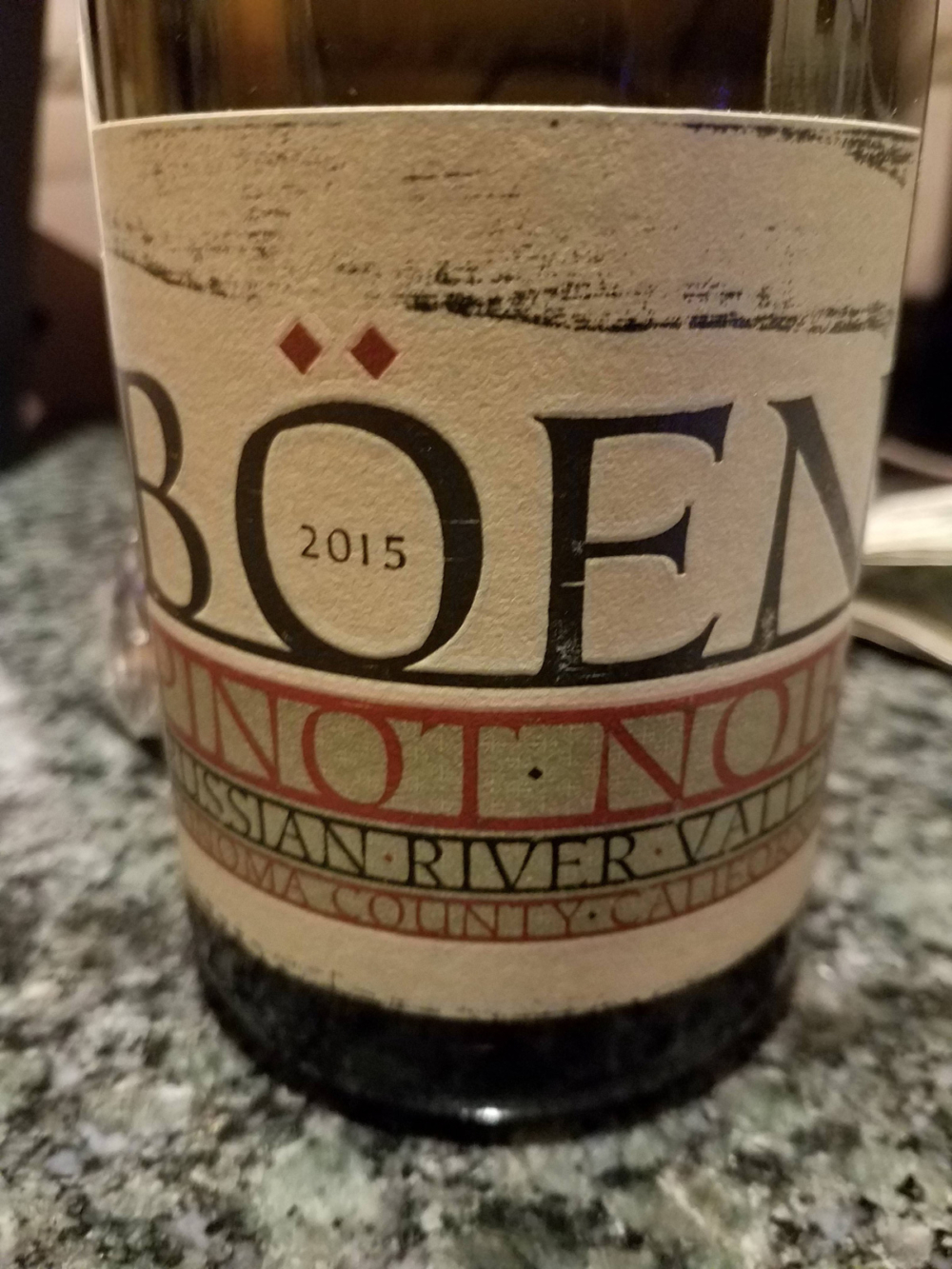 Wagner deserves a lot of credit. It's risky to add new wines to what seems to be a saturated U.S. market. However, Wagner seems to have mastered the America's palate for ripe, expressive, silky textured wines that sell for reasonable price.
Bøen, which means "farm," comes from vineyard fruit in California's Russian River Valley; Elouan, which means "good light," uses grapes sourced from Oregon's cool climate Willamette, Umpqua and Rogue Valleys.
I recently tasted both wines, and it's amazing how Wagner has taken the different terroirs to create distinctive, yet familiar results. The Wine Goddess, my wife Mary Lee, could not choose a favorite between the two even though she noted several different and distinguishing traits among the selections. I preferred the Elouan but not by much.
Here's an interesting exercise: Purchase a bottle of each and take your own taste test with friends. Let me know which one you prefer.
My reviews:
* Bøen Russian River Valley 2015, $19.95 — New Hampshire State Wine Outlets are selling Bøen for $29.95 but you can get it at the Wine ConneXtion in North Andover for the above listed price. Bøen projects a dark ruby color and fresh, overripe cherry and red fruit aromatics. It's opulent and smooth on the palate. The big cherry flavors build to a mellow sweetness at mid-palate, and glide to a rich and long finish with mocha and herbal coatings. Balanced acidity make it a good choice for salmon, pork and braised beef dishes. A lovely wine that shakes up the Burgundian Pinot Noir model; this is strictly an American version.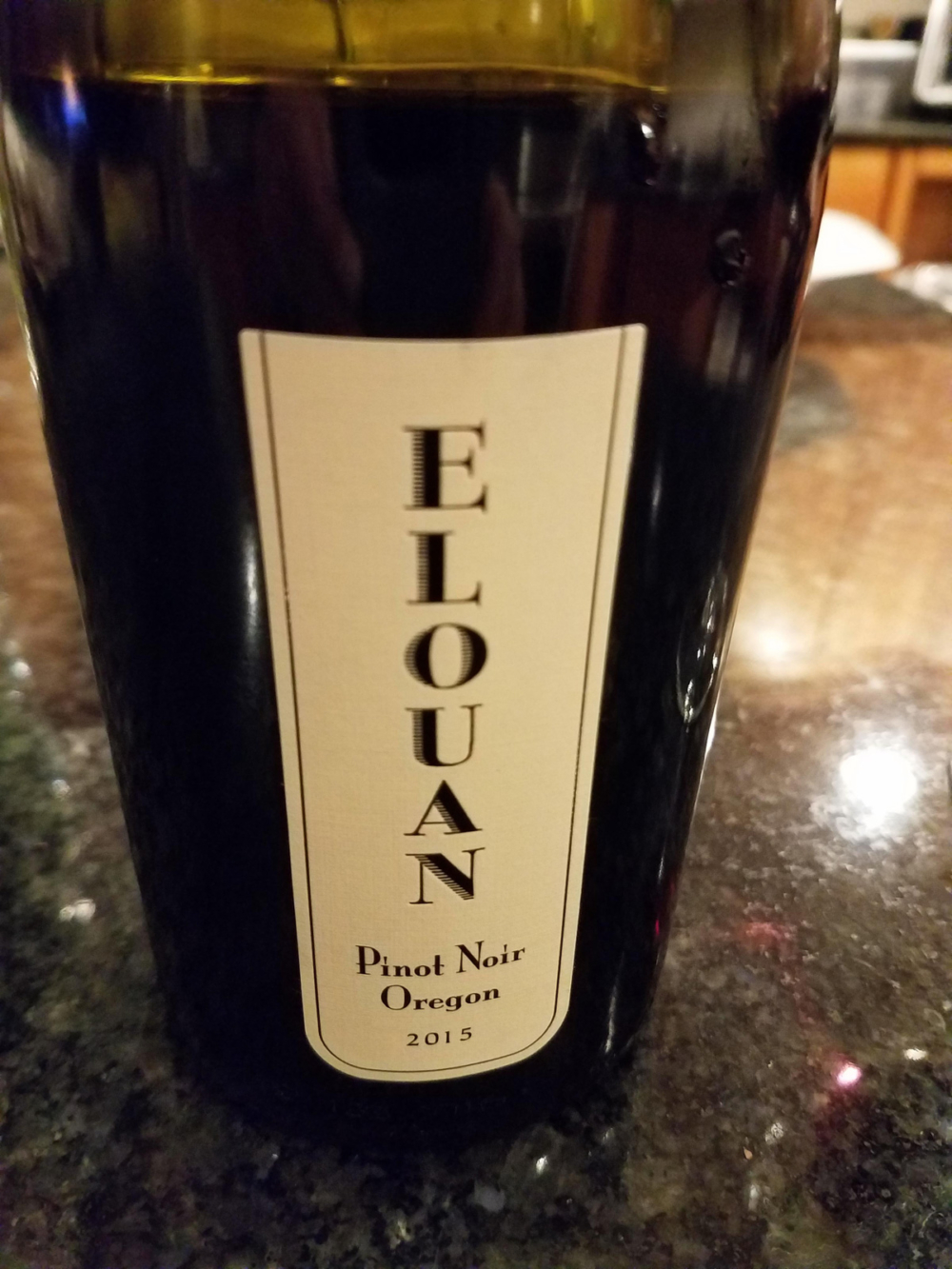 * Elouan Pinot Noir 2015, Oregon, $15.95 — Wagner says, "We are reinventing what people think of Oregon Pinot Noir," and that's a tall statement. Oregon Pinot Noirs are already pretty good at a range of medium to high prices. Still, Elouan stands out for the integration of Wagner's innovative style with the superb fruit produced in Oregon's cool, coastal vineyards.
Elouan fills the mouth with excitement. It's very harmonious and elegant. It's got a gorgeous color — a ruby red core with orange rim highlights. A deep whiff of the glass yields raspberry and cherry notes with hints of citrus and bitter chocolate. It's medium bodied. Flavors intensify on the palate. I termed the texture and flavors a "cherry frappe" experience: ripe fruit intertwined with espresso, spices and forest earth to deliver a mouthwatering and persistent finish. French wine lovers who adore steely, mineral Pinot Noirs may not take to the OreCal influence of Elouan — and yet maybe they just might appreciate what Wagner has achieved by pushing the envelope with this marvelous grape.
While supplies are limited, New Hampshire stores are offering a closeout price of $12.95 on Elouan.