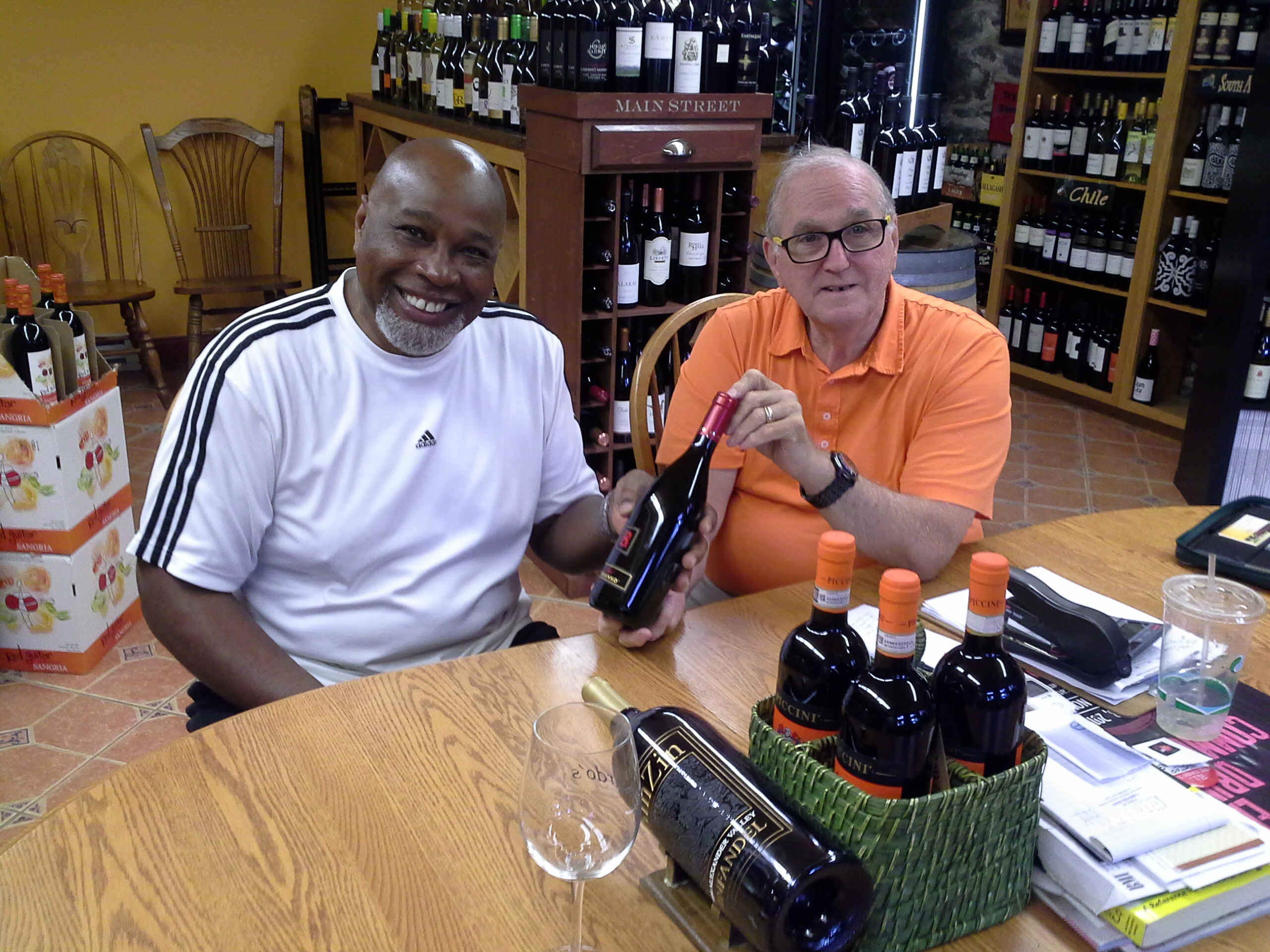 Roger Smith, 66, is the "coolest" winemaker I've ever met.
Best known as the iconic keyboardist for the West Coast soul group Tower of Power, Smith's rapidly making a new name for himself as co-owner of Bump City Wine Co., of Sonoma, Calif.
Since 2008 Smith and his business partner, Mike Smolich, have been sourcing grapes from area vineyards and experimenting with single varietals and blends, using the production facility at Larson Family Winery. From initially making wine for themselves and friends, they've built up a loyal following and now produce 2,000 cases annually which are sold to club members and the public.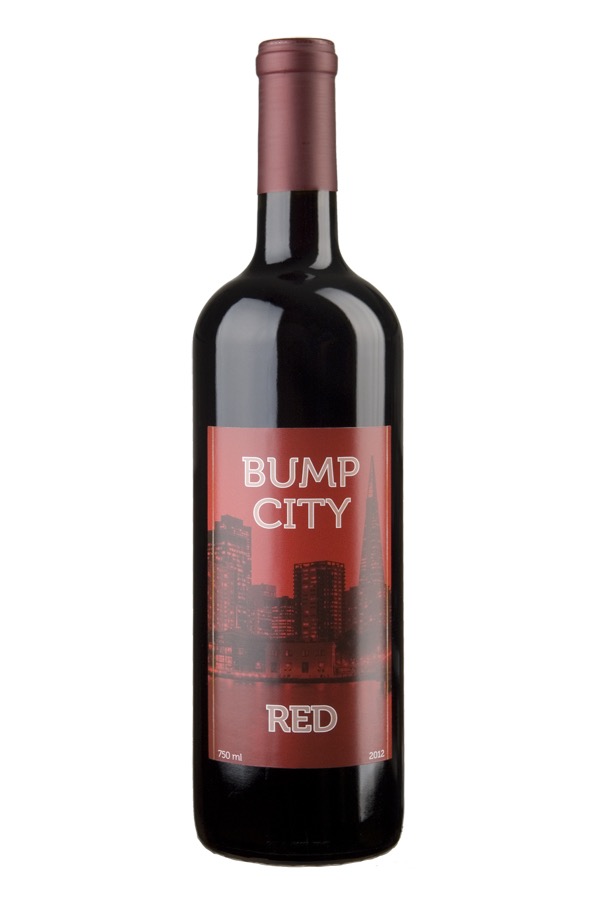 News of good wine, like sweet music, travels fast, and Bump City Wine Co. may soon be making a big commercial leap. Several large distributors, including Costco, have come knocking on Smith's door for a taste and a chat.
"We're excited," said Smith of his accomplishments with Smolich. "We're not looking to get rich and there's no reason to. It was always about making good wine and sharing it with friends. If this happens, we'll get a chance to reach more people."
Audience building is nothing new to Smith, his music, and Tower of Power. Recently, the group was in town playing a sold-out show at the Lowell Summer Music Series. On the morning of the show, Smith popped into Richard Rourke's Tutto Bene Wine & Cheese Cellar in the downtown where I caught up with him.
Smith was born in Dallas and grew up in Sacramento where studying and playing music consumed his life. He said concert tours with Jeff Beck, Gladys Knight, Freddie King, Willie Nelson, Dave Matthews, Leon Russell and others opened his eyes to the world — and wine.
"I never really was a big wine drinker, even as kid. But touring Europe and France we'd go out to dinner and these rock stars would buy all these really cool French wines," said Smith, breaking into a big smile. "I became fascinated by it. I mean I was tasting wine that costs $1,000 a bottle. It seemed all the same to me at first. Then I started to realize how amazing it was. Wine became a passion, just like the music."
Smith, a two-time cancer survivor, started crafting his own wine with Smolich more than a decade ago. He said his Rhone-style wines reflect "what I like" rather than meeting any particular taste expectations. "Think smooth, appealing, cool. Those are my wines," he said.
Today, the Bump City Wine Co. produces four wines: a 2012 red blend of Cabernet Sauvignon, Cabernet Franc, Merlot and Syrah; a 2013 Pinot Noir; a 2013 Chardonnay; and a 2014 Pinot Grigio. Prices range from $22.95 to $29.95, but club members get 20 percent discounts. (Learn more on the website at bumpcitywineco.com).
On Sept. 27, Bump City and the Larson Family Winery will host a harvest festival party in Sonoma, featuring a wine tasting, catered barbecue and a live band with a guest artist — yet to be named — sitting in. Don't be surprised if it's one of Smith's famous wine-loving friends.