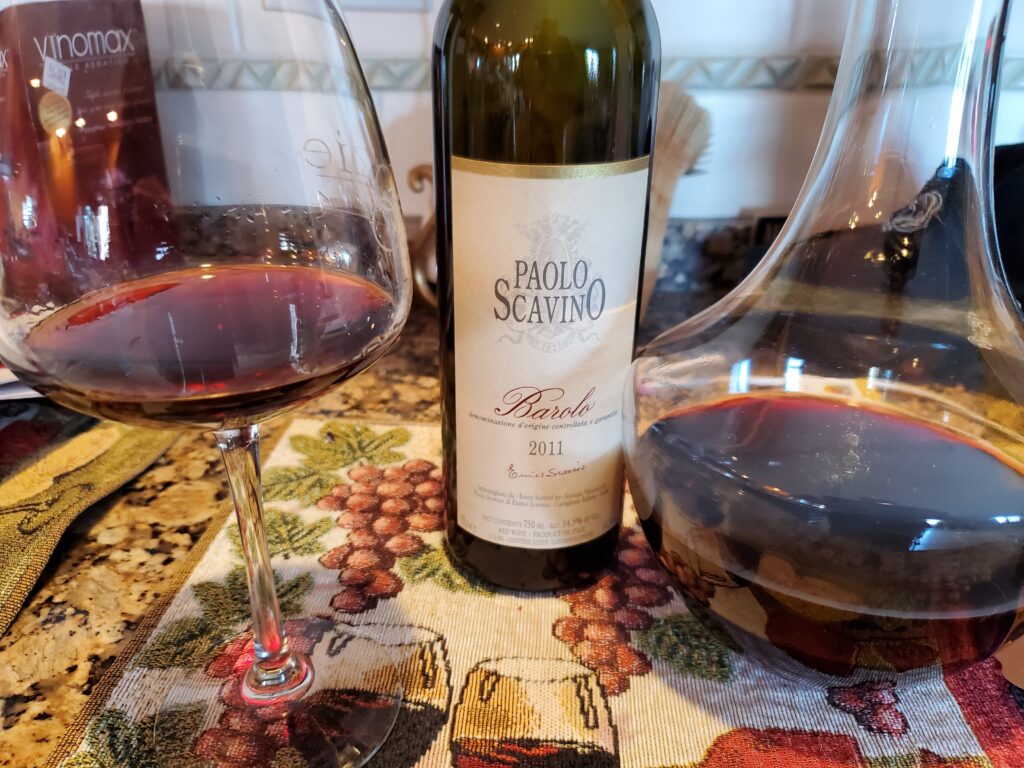 What do I remember about the year 2011? Not much, except for two events that have stood the test of my aging mind.
On May 2, U.S. special forces pulled off a daring raid on Osama bin Laden's walled-in compound in Abbottabad, Pakistan and shot and killed the mastermind behind the 9/11 attacks that took the lives of 3,000 innocent Americans a decade earlier.
On June 22, the FBI finally caught up with America's No. 1 fugitive, James "Whitey" Bulger, the Boston gangster accused of killing 19 people who remained on the lam for 16 years. He was snagged in Santa Monica, California.
Don't ask me who won the Super Bowl, the World Series or Kentucky Derby. I can't recall.
So why do I even care about 2011?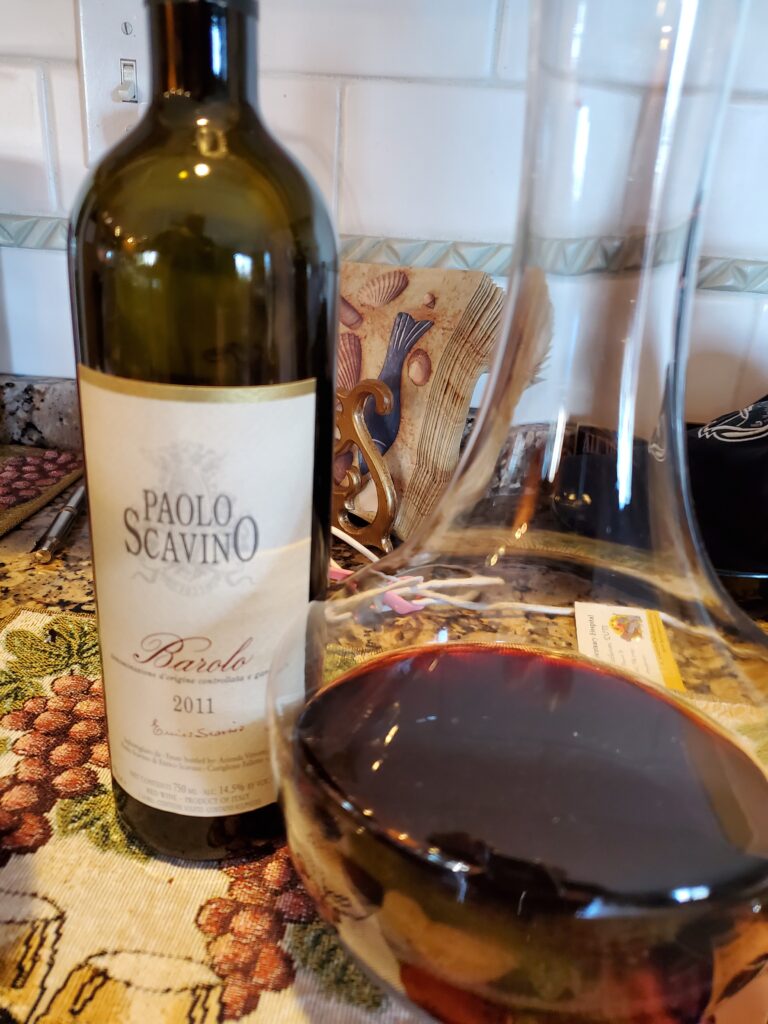 Because this week, as the coronavirus crisis hit home, and Americans were asked to stay home in an effort to corral this uncertain disease, I spent time in the wine cellar looking for aging bottles that might be ready to pop open. I found that I had only one bottle left of Paolo Scavino's 2011 Barolo, down from the original six I had purchased in 2016 at Vino Italiano in Waltham. The Wine Goddess, my wife Mary Lee, was making homemade meatballs and a sausage-infused ragu sauce to go with the rigatoni, so I selected the big, bold red wine. Everything turned out to be fabulous.
Drinking a nine-year-old wine is a wonderful experience, especially when it is an ageworthy wine that picks up all the good graces of maturing in a cozy, comfortable, secure environment. Barolo is one of Italy's most prestigious and long-lived wines. Made from the thick-skinned, tannic Nebbiolo grape, Barolo can last for two and three decades when cellared properly.
The Barolo I cracked open is the historic winery's entry level DOCG version, costing $60 a bottle. Still, it definitely proved to be an overachiever for its tier level – and that should tell you something about the stringent quality control exhibited at the Scavino estate.
When I popped the cork, I smelled it to make sure it wasn't funky or oxidized. It wasn't. Instead, I was greeted by a beautiful perfumed aroma of rose petals, violets and earth. Excited, I poured the wine – without aeration – into a glass decanter where the smells grew stronger. The Barolo was a reddish brick color, the slight brownish tint being normal for an older wine. I let it sit for about 15 minutes and then poured a small amount into a glass. Next, I sipped the wine and allowed it to seep into every sense receptor on my tongue, holding the liquid for a full 8-10 seconds before swallowing and savoring. The Barolo had a velvety soft texture upon which glided an expressive coating of cherry, raspberry, licorice and spearmint. I couldn't wait to hand a glass to the Wine Goddess. Soon after we delighted in a simple yet inspiring meal.
The Scavino winery was founded in 1921 in Castiglione Falletto – the heart of the Barolo region – by Lorenzo Scavino and his son Paolo. Today, Enrico Savino runs the family estate with his daughters Enrica and Elisa, farming about 70 acres of vineyards spread out across 20 Barolo cru sites. In addition to their regular Barolo (a blend of several cru sites), they produce six single-vineyard crus and two Riserva crus. At present, the spectacular 2015 Barolo vintage is now on the market and one the best is the Paolo Scavino Barolo Propa`. Wine Spectator magazine ranked it No. 28 on its Top 100 Cellar Selections List of 2019 while rating it 96+ points. It sells for $75 a bottle. If you get a bottle, be patient: Propa is projected to reach its peak drinking window between the years 2023 and 2035.