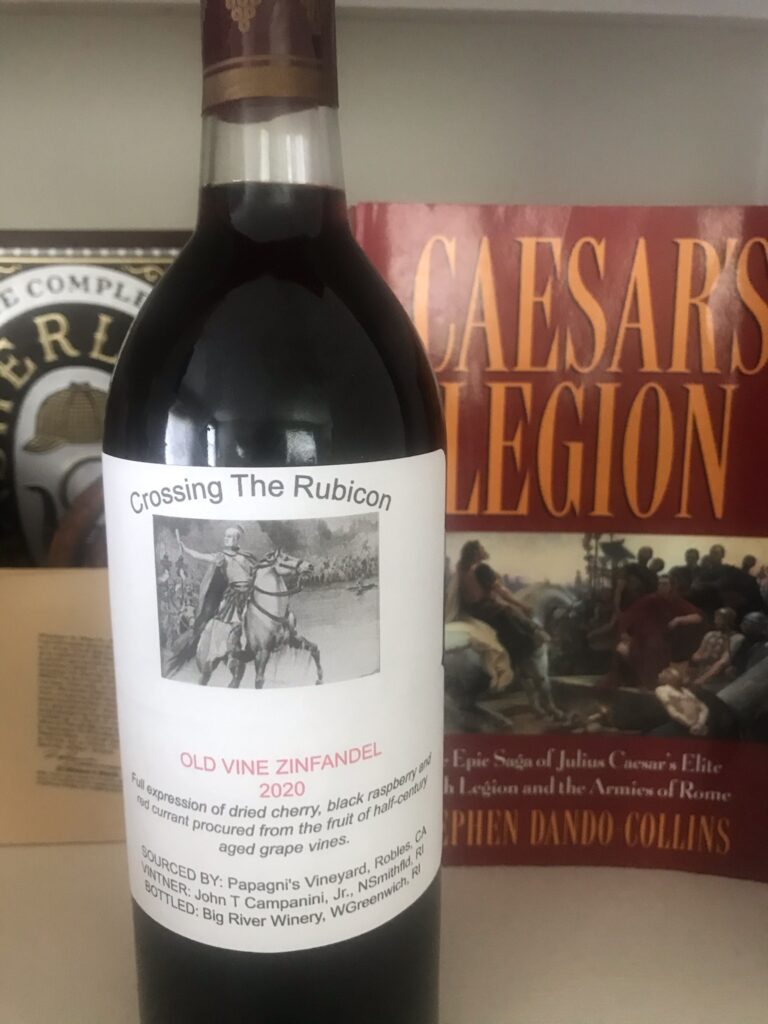 If Julius Caesar were alive today, he'd be proud to call the debut vintage of the 2020 "Crossing The Rubicon" rosso his own.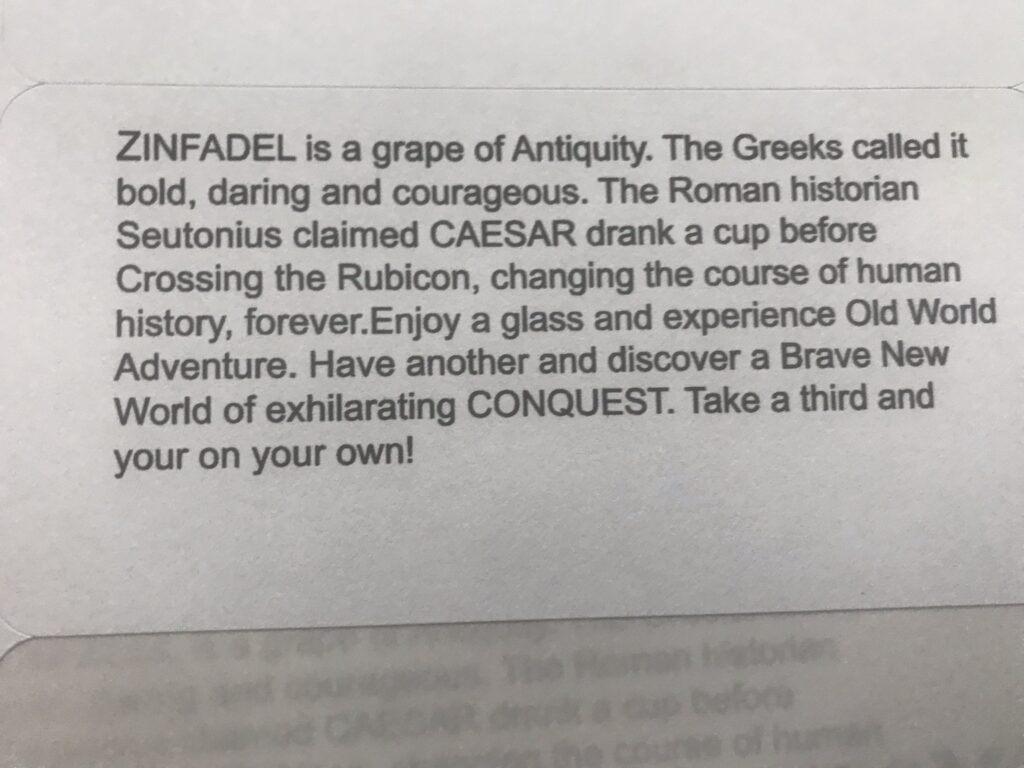 Crossing The Rubicon is a home-crafted wine using 100 percent Old Vine Zinfandel grapes purchased from a longtime California grower in the San Joaquin Valley. The architect of this savory gem – full of bright blackberry and raspberry fruit and spices – is my bother, John T. Campanini, who recently bottled his eighth vintage of Old Vine Zin – his favorite vitis vinifera varietal.
This year's edition is by far his best, says John. And as an ardent ancient Roman history buff he's decided to "Hail Caesar" with this imperial creation.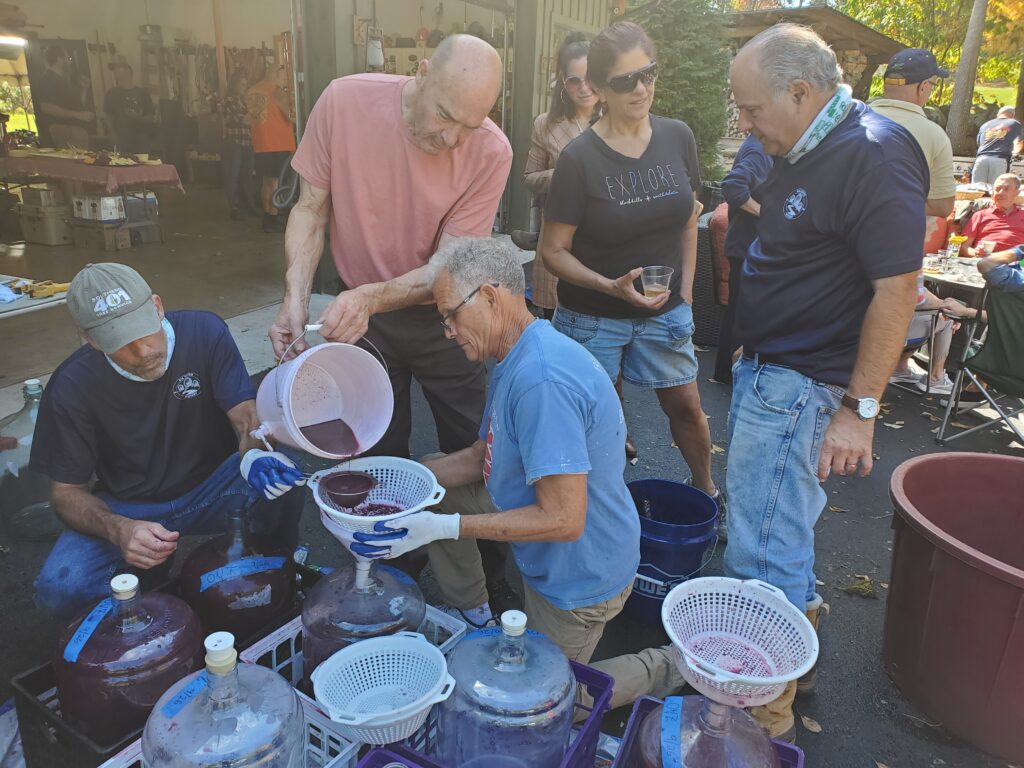 "This wine strikes with all the precision and power of a Roman legion. It has structure and leaves a lasting impression," said John, a retired City of Providence plant pathologist and arborist. "
I wouldn't dedicate a wine to the great Caesar if it didn't measure up to his legacy as an inspirational general and leader," he proclaimed.
When reminded that Caesar was a brutal dictator who killed his critics and persecuted Christians, John said:
"Yes, he did terrible things. But Caesar knew of Rome's despicable corruption. He changed the course of history by defying the Roman elites. He marched his loyal and battle-tested army – Legio XIII – into Italy and took control of the Roman Senate. He built the greatest empire the world has ever seen," says John.
"Plus, Caesar loved wine," he added. "Pliny and other ancient historians wrote that Roman legions moved – and fought – with wine flasks at their sides."
The term "crossing the Rubicon" – which Caesar did on January 10 in 49 B.C. –  has become a metaphor that means "to pass a point of no return." Like Caesar, winemaker Campanini says he and his team of friends and family have gone to great lengths to refine the process to produce an impressionable red wine.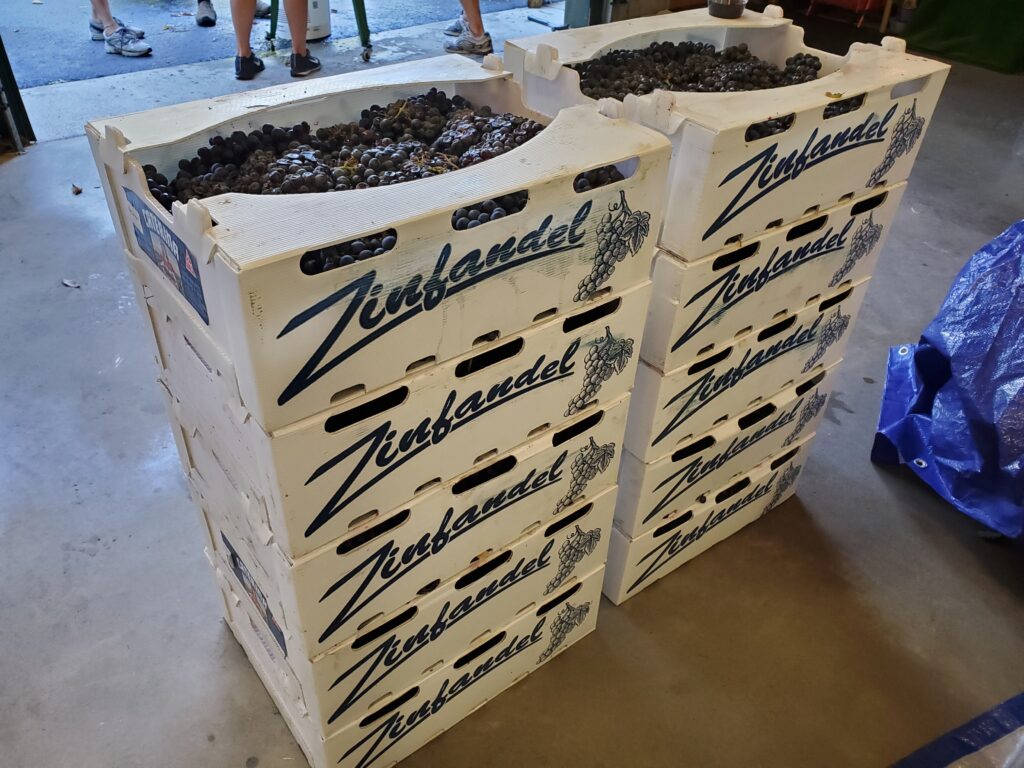 "The big difference is the fruit," he says. "For the past several years we've purchased grapes from Papagni Vineyards. The berries are small, dark-colored and highly concentrated in extract. My job is to let the fruit express itself with little interference."
Papagni Fruit & Juice Co. is a family-owned operation dating back 80 years. Based in Madera, it harvests grapes from its own vineyards and from growers in the Central Valley. While the company produces wine, its primary business is packaging grapes and wine juice and shipping it to buyers.
John's been making wine at Big River Winery for half a decade. The winery, founded by Jason Arabian, is a converted lodge-barn that is attached to Arabian's house located in the woods of West Greenwich, R.I.
About a dozen social drinkers and winemakers – some serious, others not so – purchase grapes in bulk and share the limited equipment that has been acquired through the years.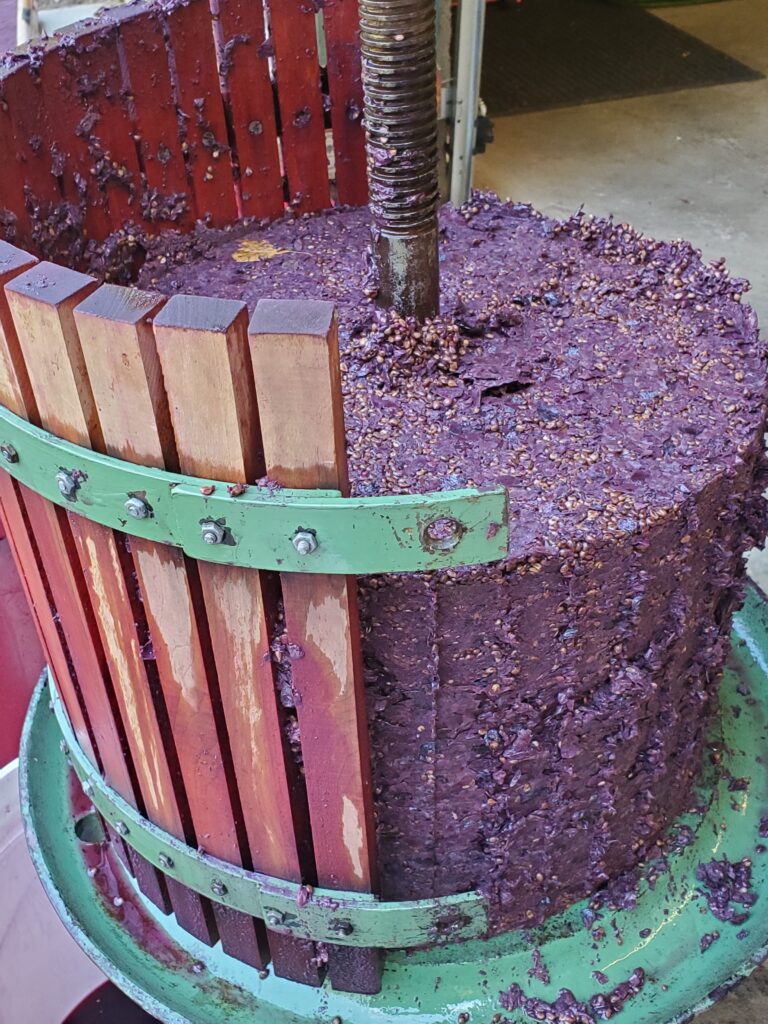 Although there is a new automatic press on site, John and his team are "traditionalists" who use an older hand-cranked press to crush grapes.
"It's labor intensive, but I like to see what we are doing with the grapes," says John, 69, who is these days is a consultant to the Rhode Island Tree Council, a nonprofit that offers educational and environmental services to public and private groups.
"Hygiene is important," he adds. "No one touches a single grape with their fingers. Everyone wears gloves throughout the entire process."
Once grapes are crushed, John pours the free-run juice over the thick pomace of grape skins and stems collected at the bottom of the press. This juice-skin contact adds intensity in color, flavors and tannin. The juice flows into two large, covered wooden vessels and almost immediately a two-week fermentation is jump-started with external yeasts. Upon completion, the wine is transferred to several 5- and 10-gallon glass bottles. Over the next eight months, the wine sits in the containers and is racked and clarified three times.
John draws small samples ands tastes the wine every other week. "Aging is done throughout the winter so the lodge is cool with little fluctuation. I look for consistent development in all the vats," he says. "When I feel the wine is peaking, we bottle. There's little else we can do at that point but drink it and enjoy."
The 2020 vintage produced 45 gallons of wine and approximately 135 standard-sized bottles. All were corked at the winery.
Crossing The Rubicon stands out for its rich purple color, purity of dark fruit flavor – there is no oak influence – mild pepper spices, and overall zest on the palate. It's a most drinkable Old Vine Zinfandel bearing a unique label.
Hail Caesar!