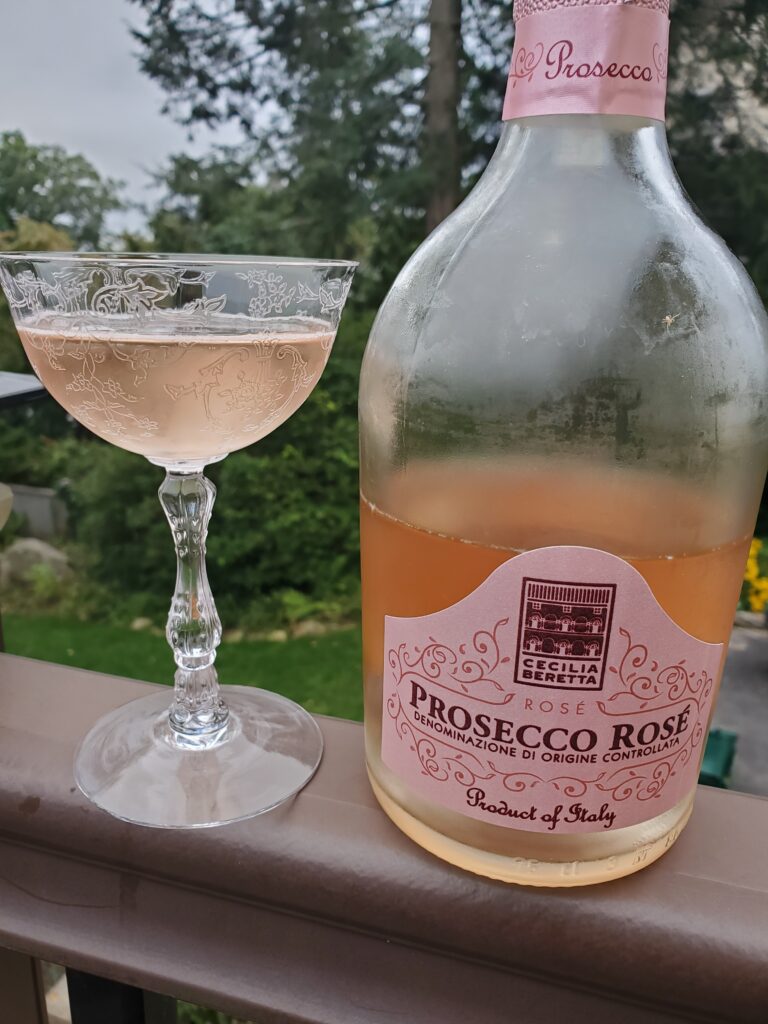 What is the best-selling new wine produced in Italy?
The answer is simple: Prosecco DOC Rose`.
More than 50 million bottles are in circulation worldwide since Italian wine regulators approved the new production zone and denomination for the Glera-Pinot Nero (Pinot Noir) rose` blend in May 2020.
According to the Consorzio di Tutela della Denominazione di Origine Controllota (DOC) Prosecco – the consortium of Prosecco producers – Prosecco Rose`'s annual production is estimated to hit 50 million bottles in 2022, up from 30 million this year. That's a lot of pink bubbly!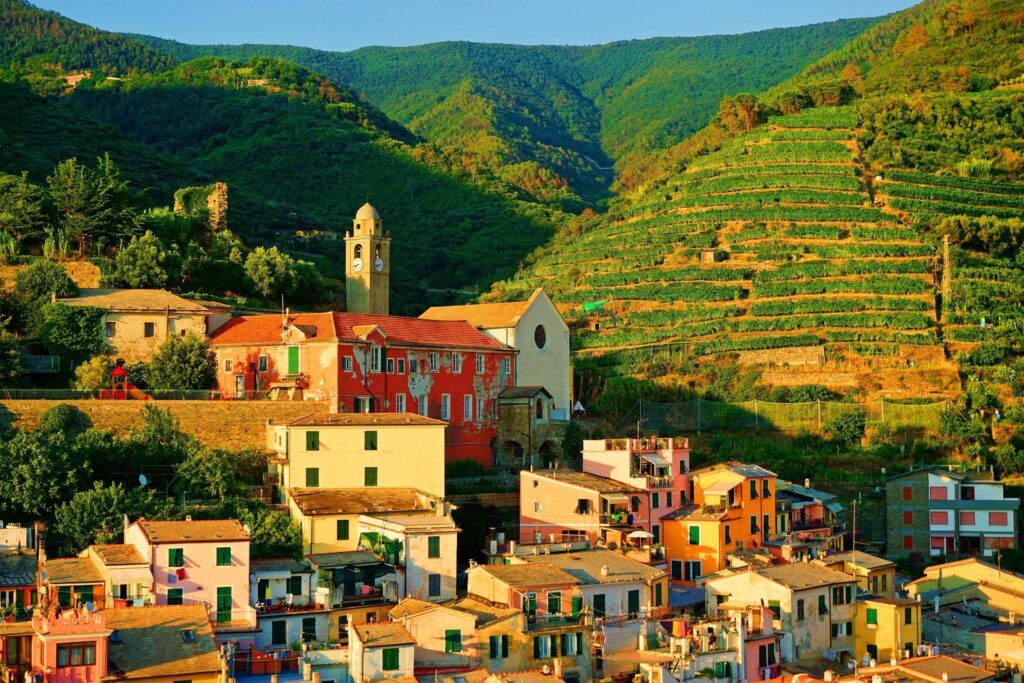 The consortium projected that 10 million Prosecco "pink" bottles are destined for the United States, which is the largest global importer of Prosecco (Americans purchased 83 million bottles in 2019).
While still a far cry from "regular" Prosecco's 500-million bottle yearly production, the rose` version remains impressive and is likely to grow into another international sensation.
The question is whether producers can keep up with demand.
Italy's authorized Prosecco DOC Rose` wine-making zone is limited to 62,000 planted acres of the Glera grape contained in nine authorized areas of the Veneto and Friuli-Guilia regions. Pinot Nero is also covered in the zone.
So far prices for Prosecco rose` are very affordable, with most bottlings that I've sampled selling in the $10 to $15 range.
Prosecco Rose` is not just another pink wine. Quality is key and producers must adhere to a strict set of DOC requirements, such as:
The blend must contain a maximum 85% Glera and between 10% and 15% Pinot Nero;
The second fermentation – Martinotti/Charmat Method – must be conducted a minimum 60 days in stainless steel tanks (as compared to in-bottle fermentation used to make Champagne);
The color pink must be "more or less intense, shining, and with persistent foam";
The residual sugar levels can range from Brut Nature (driest) to Extra Dry;
Prosecco Rose`can be made in three styles: frizzante, spumante (most popular) and tranquillo (still);
The label must state the word "millesimato" and the vintage year (mimimum of 85% grapes from that year).
So what does Prosecco Rose` taste like?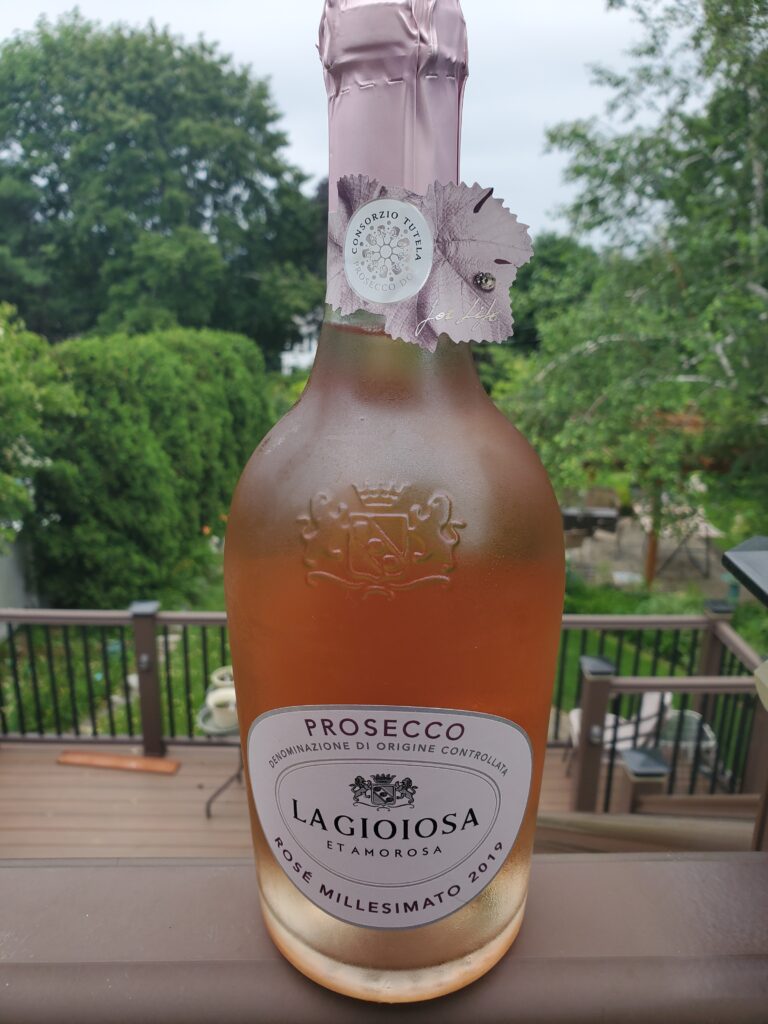 Like most wines in Italy, terroir influences taste elements. The Prosecco region offers a diverse and unique mix of soils, land elevations and mesoclimates, but overall the rose` is refreshing, energetic, smooth, dry, and full of red fruit flavors.
Here are several that I recommend:
La Gioiosia Prosecco Rose` 2019, $8.99, abv. 11% – My wife, The Wine Goddess, purchased two bottles of La Gioiosia in June at Costco where it was a featured new brand. It sold out quickly. I doubt there is any 2019 still in stock anywhere, but absence makes the palate grow fonder. The 2020 vintage should be on store shelves soon.
An orange-hue runs through La Gioiosia's soft pink color, giving it distinctive eye-appeal in the glass. The rose` is wonderfully balanced and gently effervescent. Bright flavors of strawberry and pomegranate endure on a dry, nutty finish.
Overall, La Gioiosia is a delicious drink for any occasion.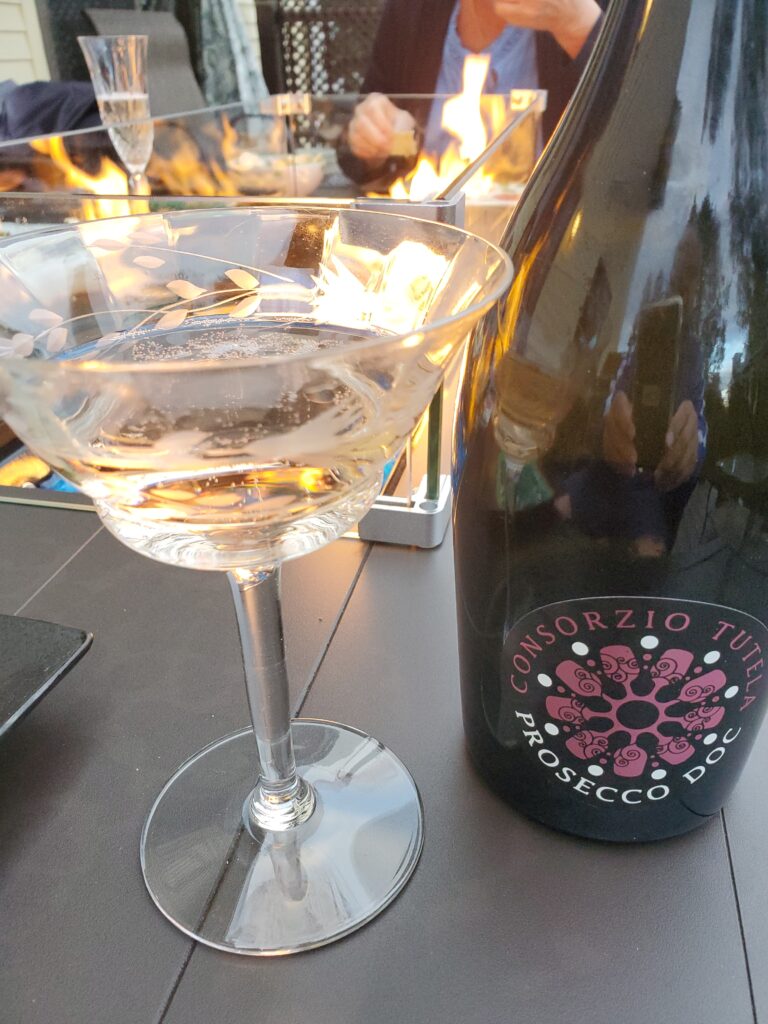 For those who can't wait for its return to Costco, La Gioiosia is selling online for $14.99 to 16.99 at various outlets.
Consorzio Tutela Prosecco Rose' 2020, $11.99, 11% abv. – This is the "benchmark" rose` produced by the consortium (11,460 grape growers, 347 sparkling houses, 1,192 wineries) that put Prosecco Rose` on the map. As of the close of 2020, there were 84 wineries crafting rose` under DOC guidelines.
This example of Prosecco Rose` is velvety smooth, rich in raspberry and red berry flavors, and  perfectly pink (I could imagine Elle Woods (Reese Witherspoon) sipping a glass in Legally Blonde). The consortium deserves applause for developing a style that stresses a creamy mousse, lively perlage, and elegance.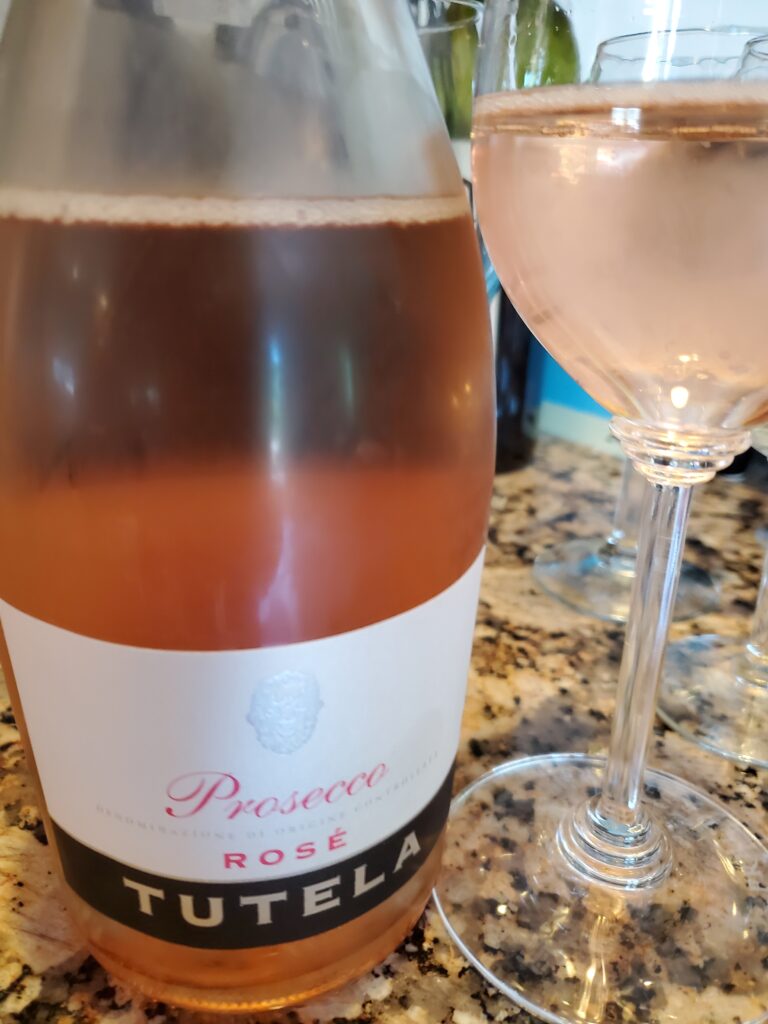 Finding this "sample" bottle might be difficult, but there is an alternative – Tutela Prosecco DOC Rose` Extra Dry 2020 ($10.99, 11% abv.) – that can be found in a growing number of chain outlet and wine stores. It's less dry than the consortium's brut version yet just as satisfying. The color is brilliantly pink and the apple fragrance is easily detectable. What stands out, though, is the taste – a mix of candied strawberries and ripe raspberry that makes it fruitier (not sweeter) overall. Tutela has a welcoming presence about it, making it a good aperitif for the party crowd.
Cecilia Beretta Prosecco DOC Rose` 2020, $9.99, 11.5% abv. – The Pasqua Family, which is an innovative force in the Valpolicella and Soave regions of the Veneto (It's PassioneSentimento brand of Romeo&Juliet-themed wines is very popular) owns the 200-acre Beretta estate and  runs it as a separate entity.  Winemaking dates back to the 17th century when the estate's namesake, Cecilia, entertained artists and aristocrats with her bold red wines.
Glera grapes grow in limestone-rich soils north of Verona, lending this Prosecco rose` an added mineral touch to its lively, fruity frame. There's a lot to like about Beretta's new Prosecco rose, which comes in a rounded bottle with a stylish pink label. This version exudes quality for a small production house, offering a luxurious mouthfeel and harmonious strwberry and cherry tastes. Trader Joe's sold this brand earlier in the summer season and it would be worth a trip to check on any new arrivals.
Kirkland Prosecco DOC Rose` 2020, $9.99, 11% abv. – It's amazing how Costco's Signature brand stays on top of its game with new wine trends and brands. No sooner than Italy makes Prosecco Rose` official, and Costco has its winemakers in Treviso turning out a quality product. Yes, this is good rose` – refreshing, flavorful and packaged beautifully in a Champagne bottle! The spumante rose` sparkles in the glass with tiny pink bubbles bursting upward and onward. Buy this in bulk and party hardy through the holidays and all winter long.