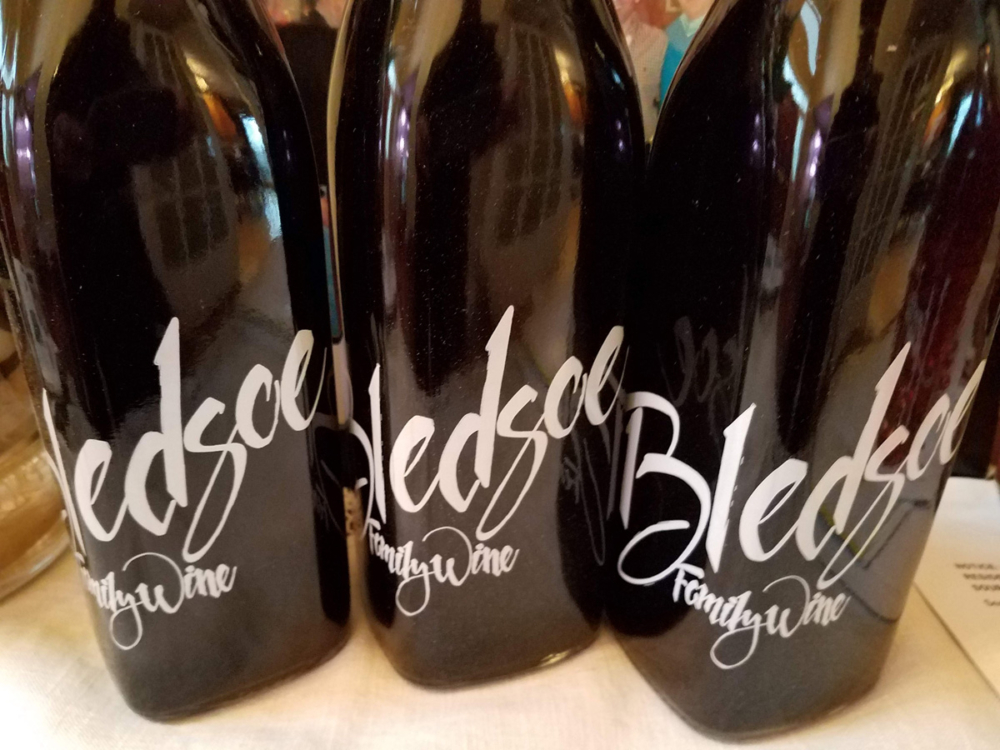 April showers bring … wonderful surprises from Walla Walla, Washington.
On Tuesday, a new shipment from Drew and Maura Bledsoe's Doubleback winery arrived on my doorstep.
It included bottles of the highly anticipated 2014 Doubleback Cabernet Sauvignon ($94), 2015 Bledsoe Family Wine ($44) and 2016 Healy Rosé ($28).
The 2014 growing season in Walla Walla Valley was hot, but not as extreme as in 2015, when temperatures soared above 100 degrees for nearly 10 consecutive days and wildfires made it to the eastern edge of the downtown district in July.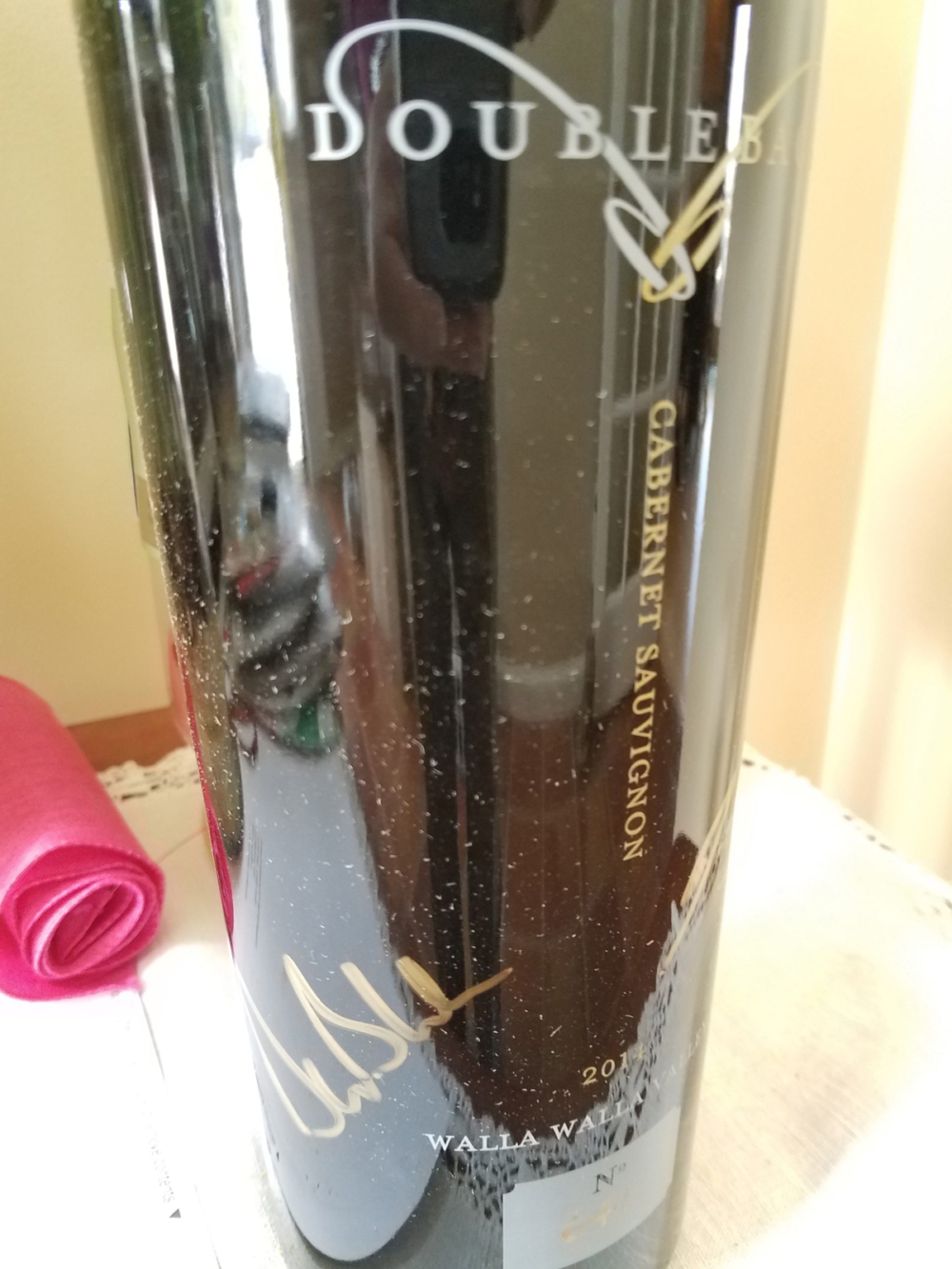 But Walla Walla is a unique place. The nearby Columbia River Gorge channels light breezes into the valley for relief. And occasionally, cooler northern winds sweep down from Canada. The average annual rainfall in Walla Walla is 18 inches (average snowfall is only 10 inches per year!), and the moisture is enough to keep the struggling vines going.
In 2014, the vines benefited from an Indian summer that extended the harvest into mid-October. The longer hang time resulted in lush, ripe fruit and softer tannins.
This is the eighth vintage of Doubleback's Cabernet Sauvignon.
Josh McDaniels was named winemaker and general manager in 2015 after having served as assistant to the stellar Chris Figgins of Leonetti Cellars. The latter, Bledsoe's longtime friend, guided Doubleback operations for nearly a decade to get it up and running.
Doubleback's acclaim keeps growing with each vintage, and the 2103 bottling sold out.
Only 2,492 cases were made in 2014 and people who join Bledsoe's allocation list get first crack at buying the new release.
Doubleback is now crafted almost exclusively from Bledsoe's own estate-grown grapes, from two vineyards he planted himself. Fruit from the most mature vineyard, McQueen, dominates the new Doubleback. The 14.5-acre vineyard's high elevation — 1,425 feet — and unique soil — glacial loess over fractured — lend character and complexity to the wine.
Fruit also comes from Bledsoe's Bob Healy Vineyard and the private LeFore. (Bledsoe purchased a third valley floor vineyard, Flying B, a year ago and has broken ground on the site to build a new production facility and tasting room.)
Doubleback's blending profile breaks down like this: 89 percent Cabernet Sauvignon and an 11 percent combination of Petit Verdot, Malbec and Merlot.
According to McDaniels' tasting notes, Doubleback is a "completely entrancing wine" featuring "dark fruit, dark chocolate and enticing length with perfect acidity for balance." He writes, "Incredibly rich and lush, this wine is complex, ridiculously layered, and will age for years to come."
While you can drink Doubleback now, the experience won't be as spectacular as waiting 4-5 years for it to peak in bottle.
Bledsoe Family Wine 2015, $44: It comes in an attractive 1-liter, reusable, flip-top bottle that delivers two glasses more wine than a regular 750-ml. bottle. The easy-drinking Bordeaux-style blend is Cabernet Sauvignon, Petit Verdot and Merlot. The 2014 generated a black fruit core accented with chocolate and herb flavors. It was velvety smooth. McDaniels promises more richness in his 2015 tasting notes. Only 1,017 cases were produced.
Healy Rosé 2016, $28: The 2015 vintage, the first for this bottling, sold out quickly and was one of my seasonal favorites. Bledsoe has chosen to keep secret the proprietary blend, and the fruit used in the new release is sourced exclusively from Columbia Valley vineyards. The color is pink with a shade of orange. McDaniel calls this a "serious" rosé , crisp and bright with notes of fresh flower blossoms, grapefruit and melon. Only 416 cases produced.
Visit Doubleback wines www.doubleback.com.