Making Old Vine Zinfandel with Maestro Johnny Camp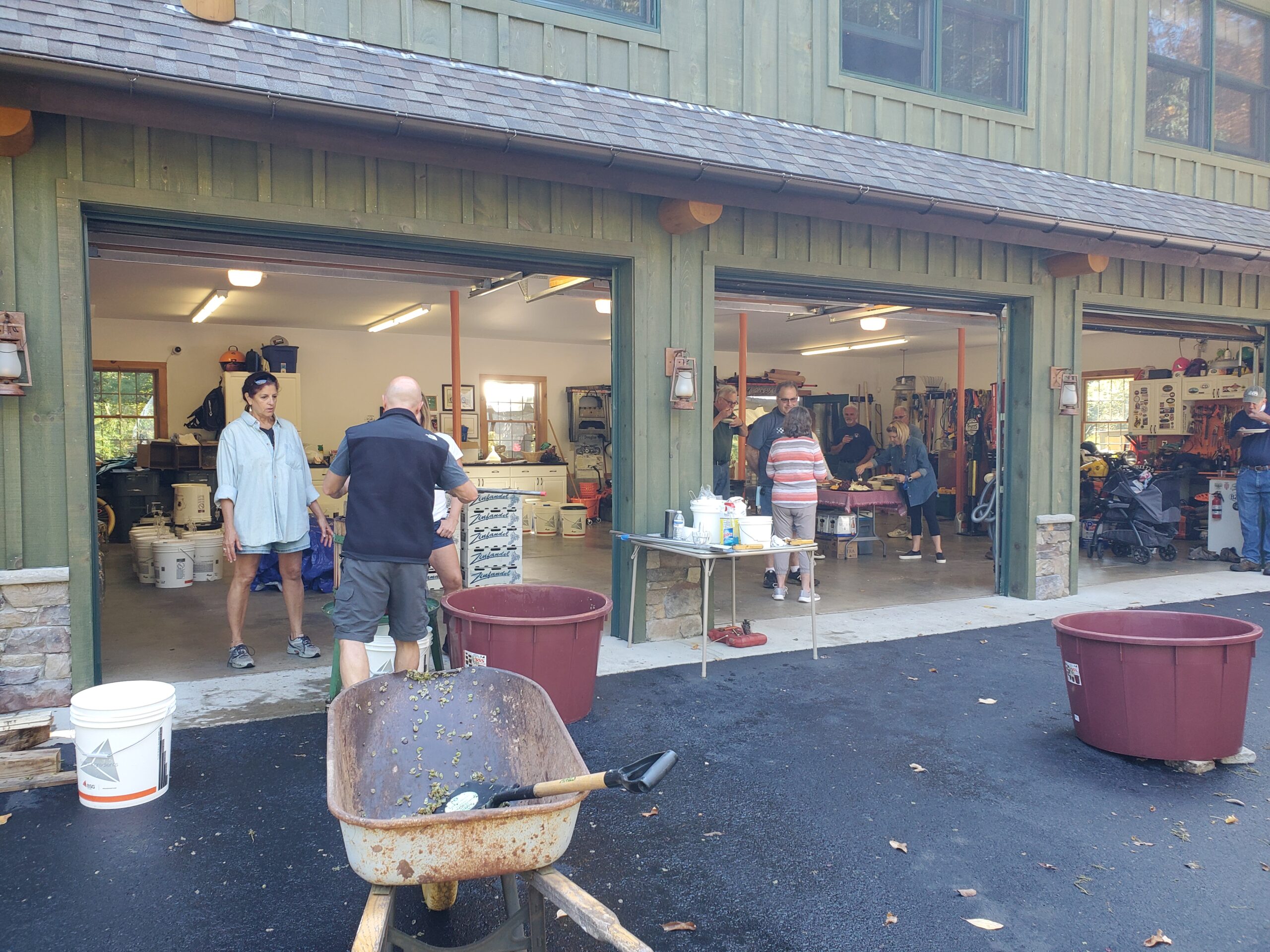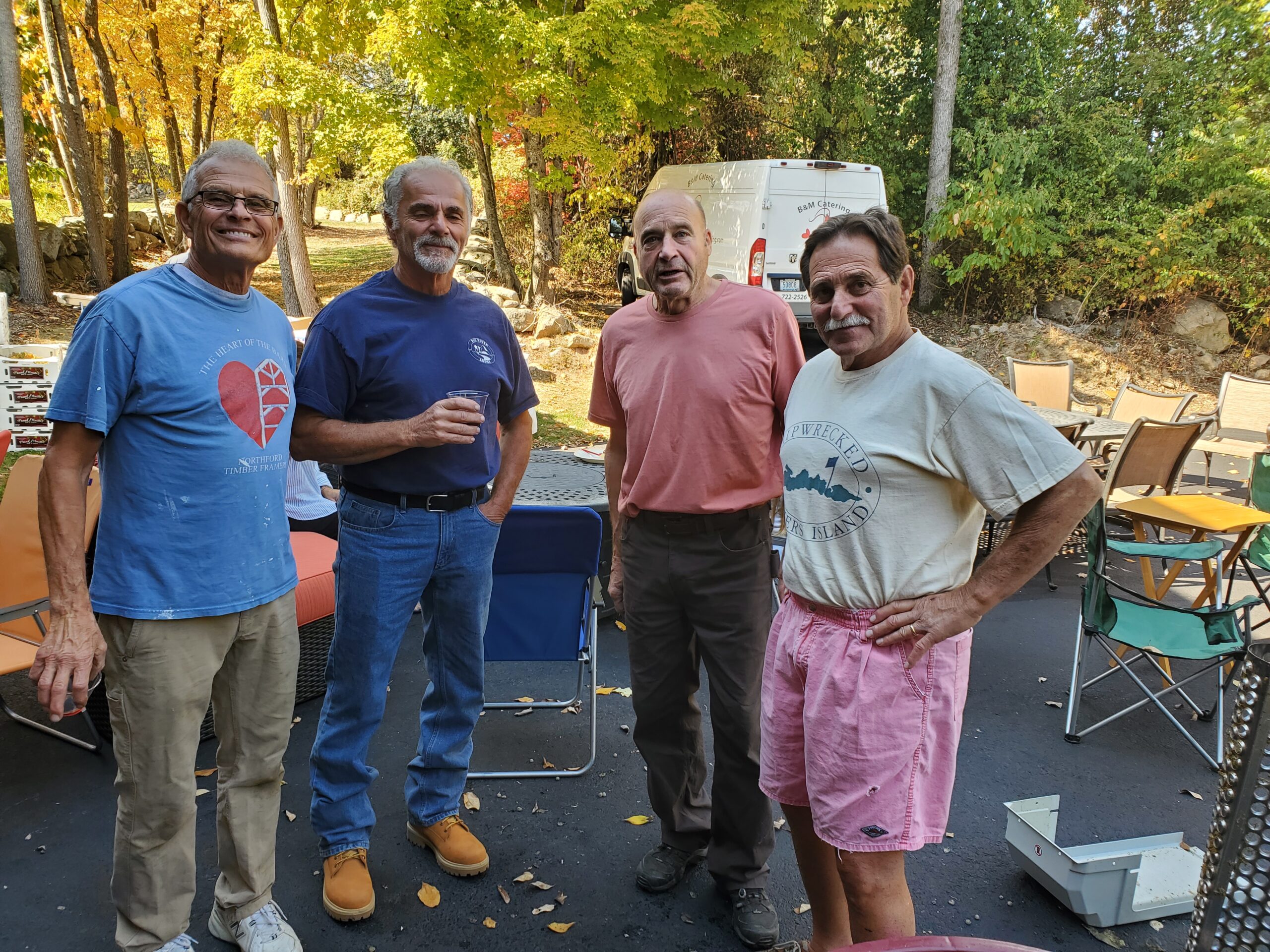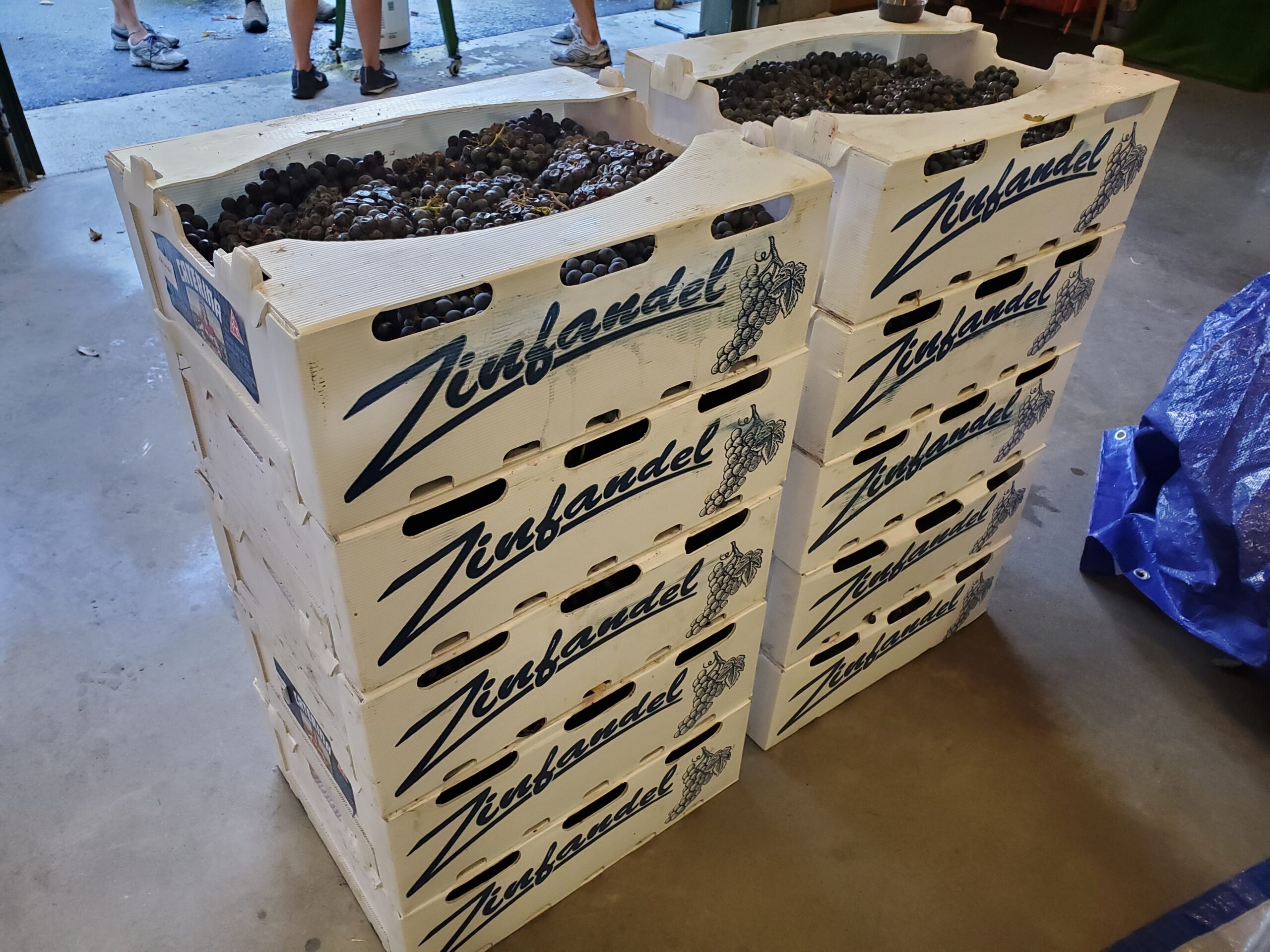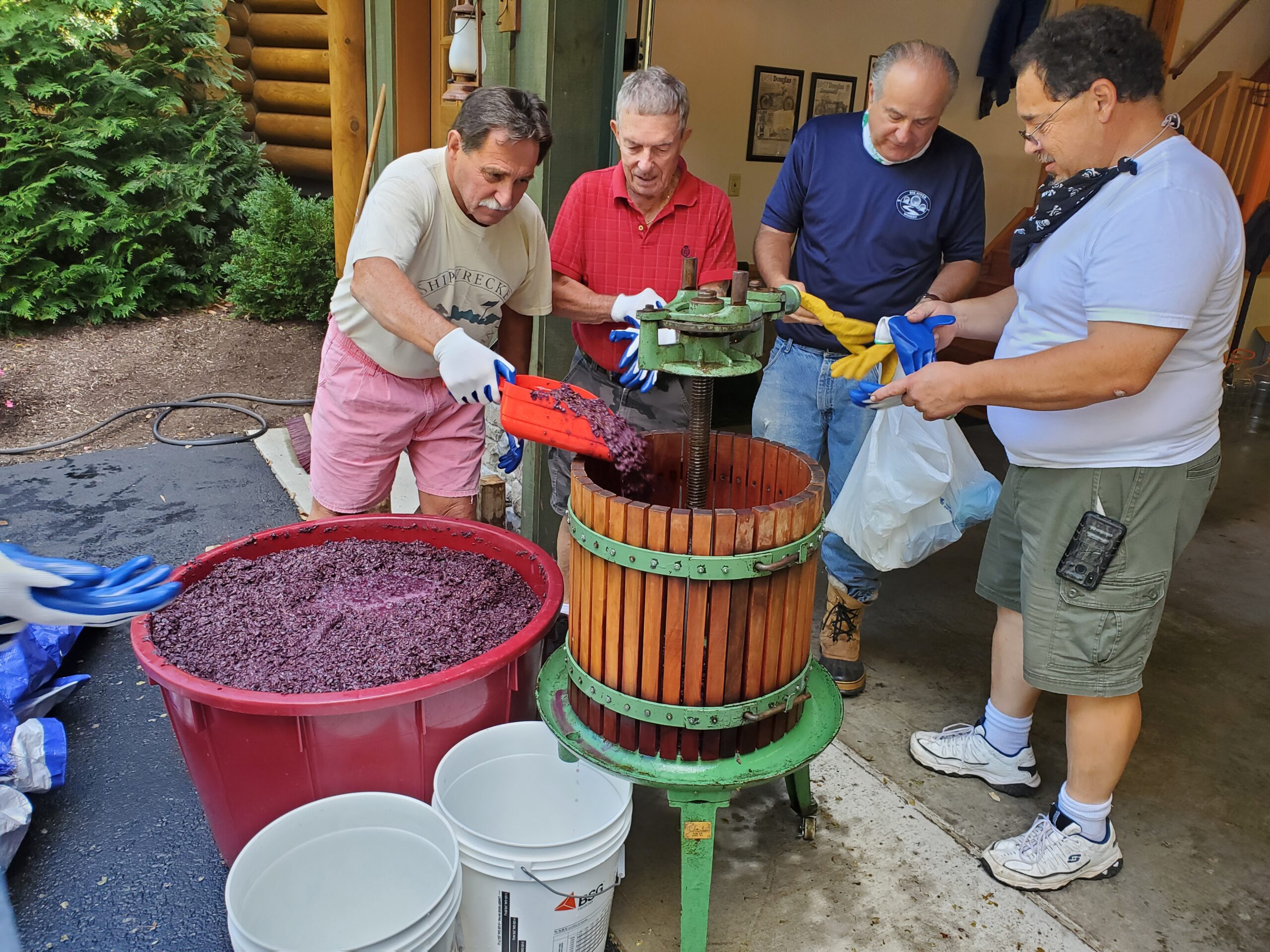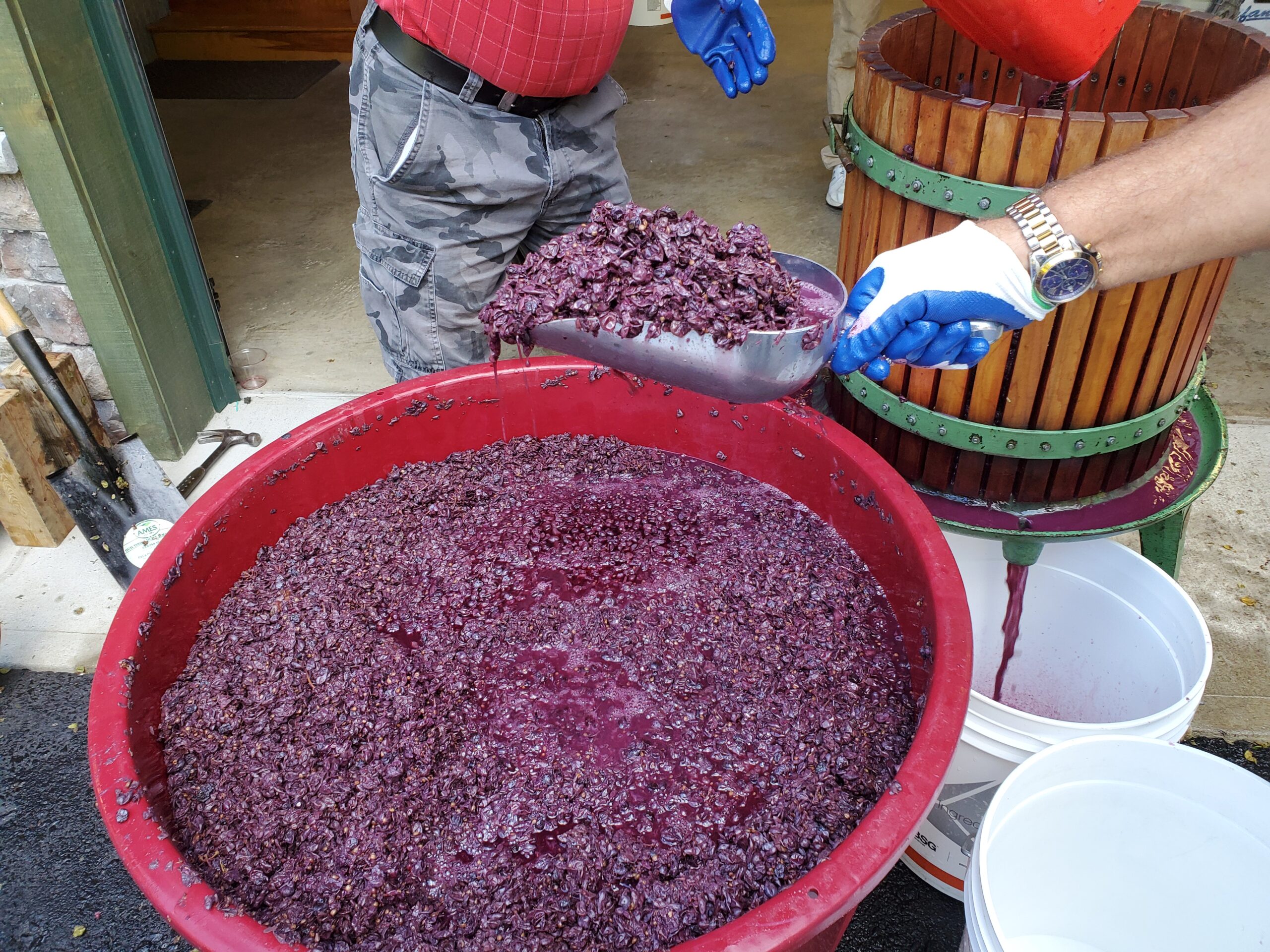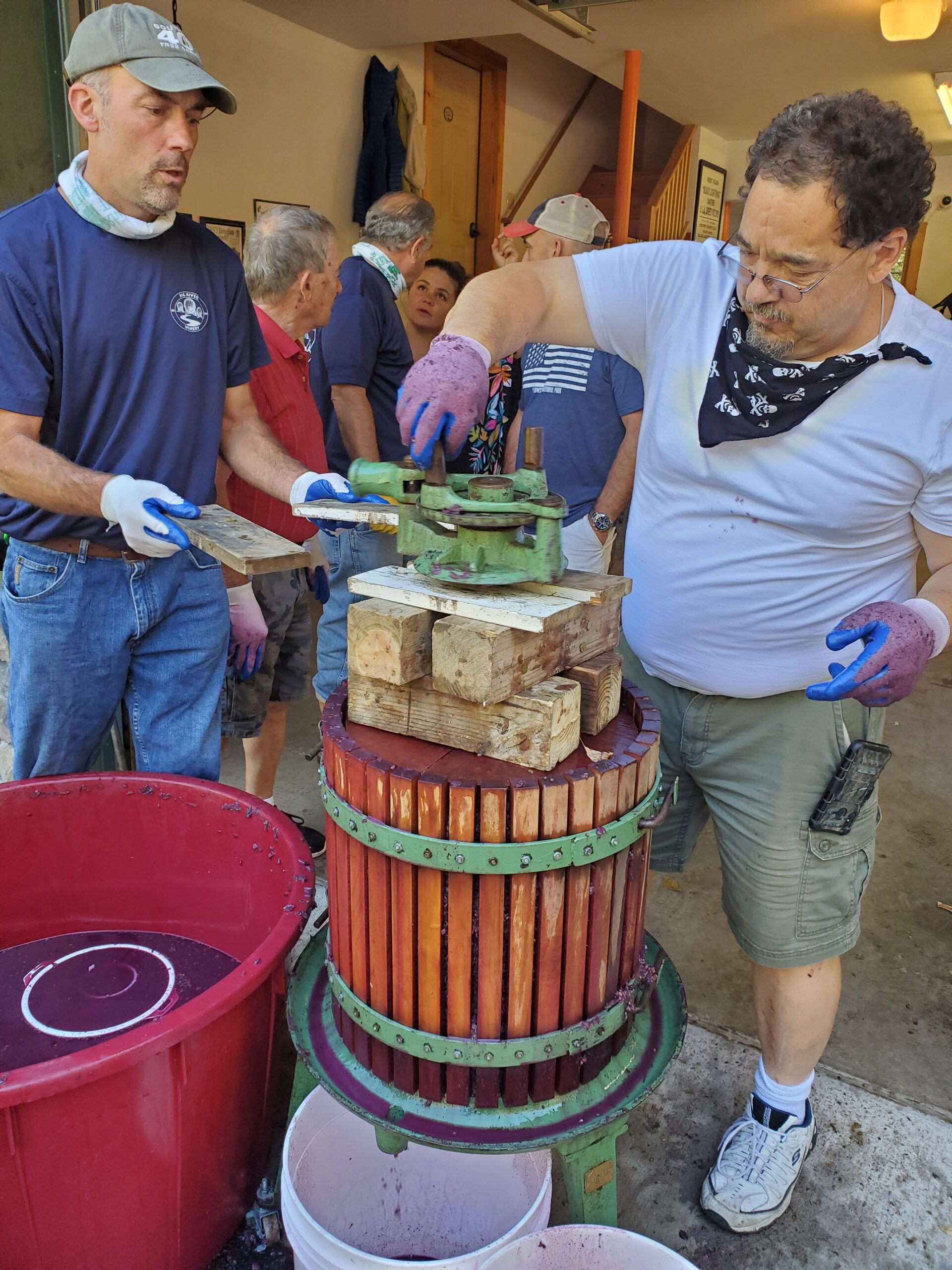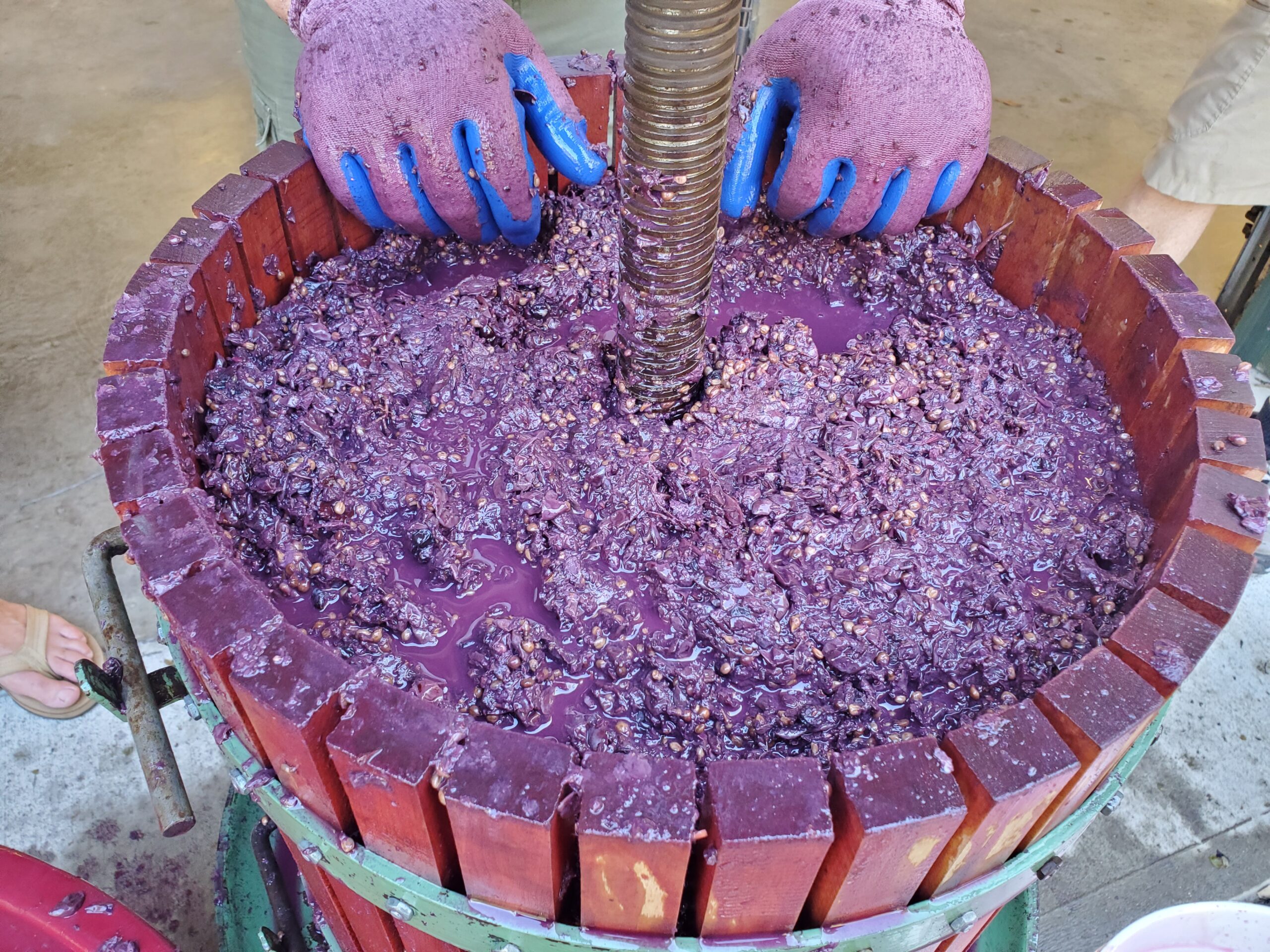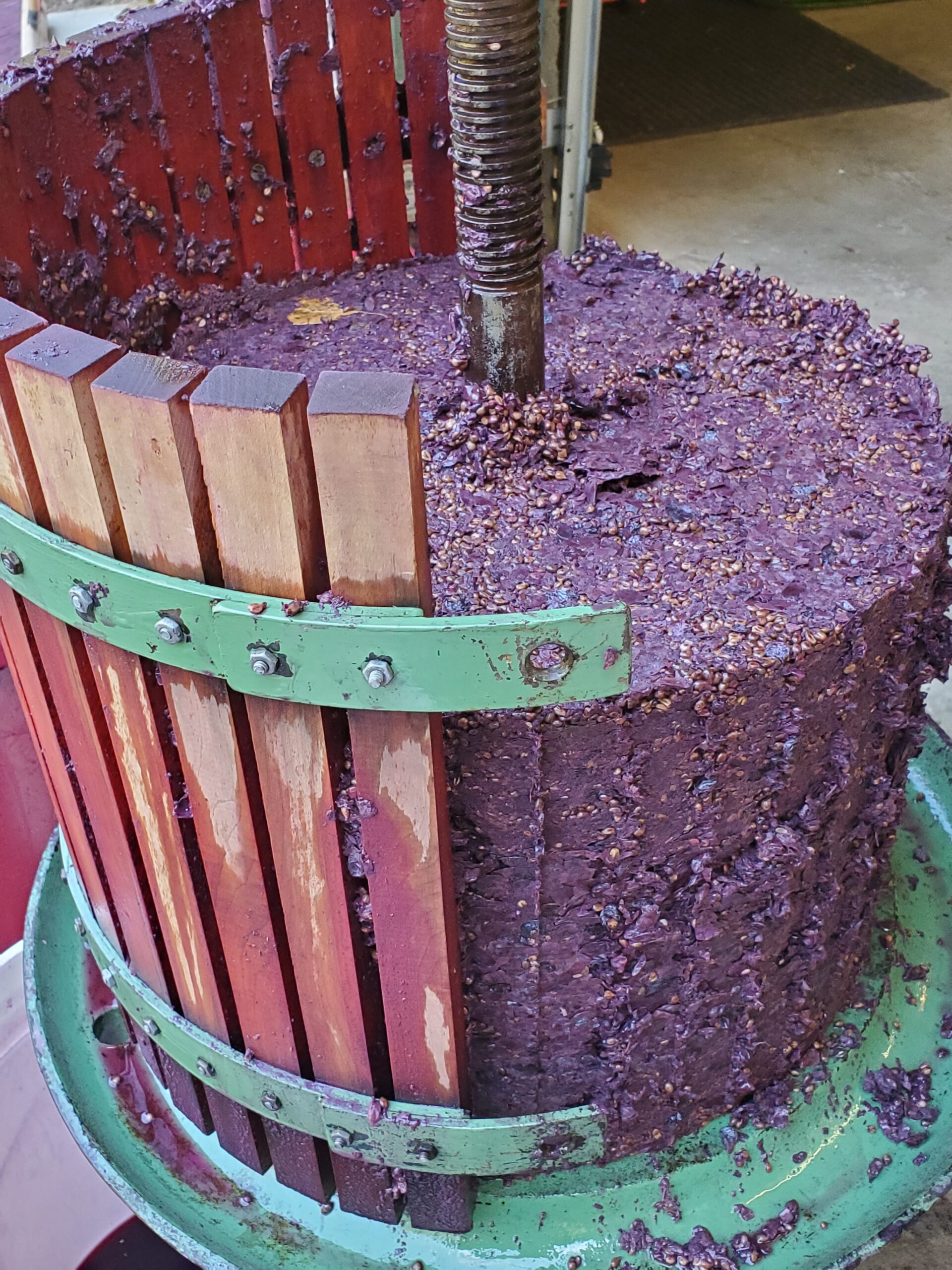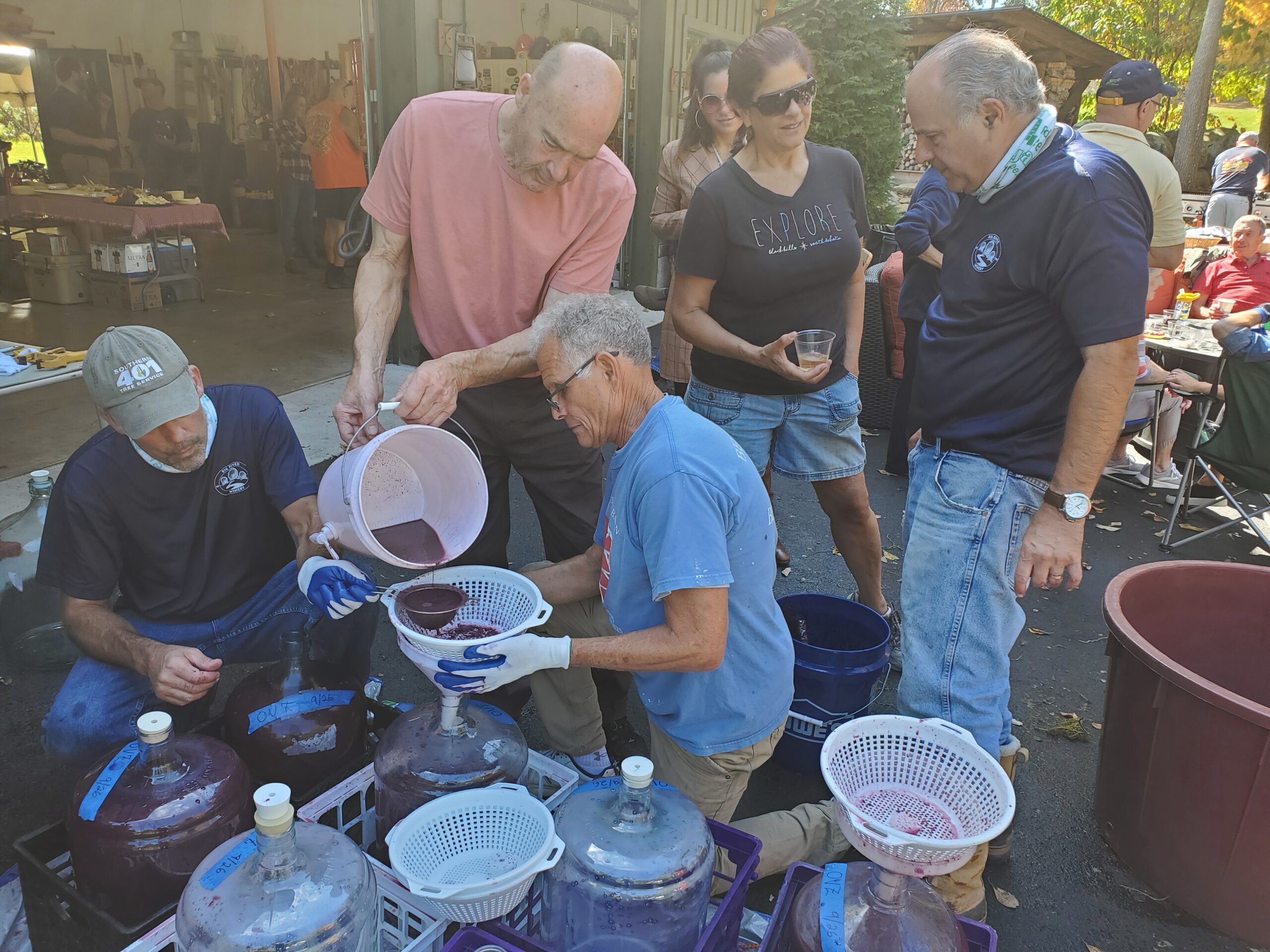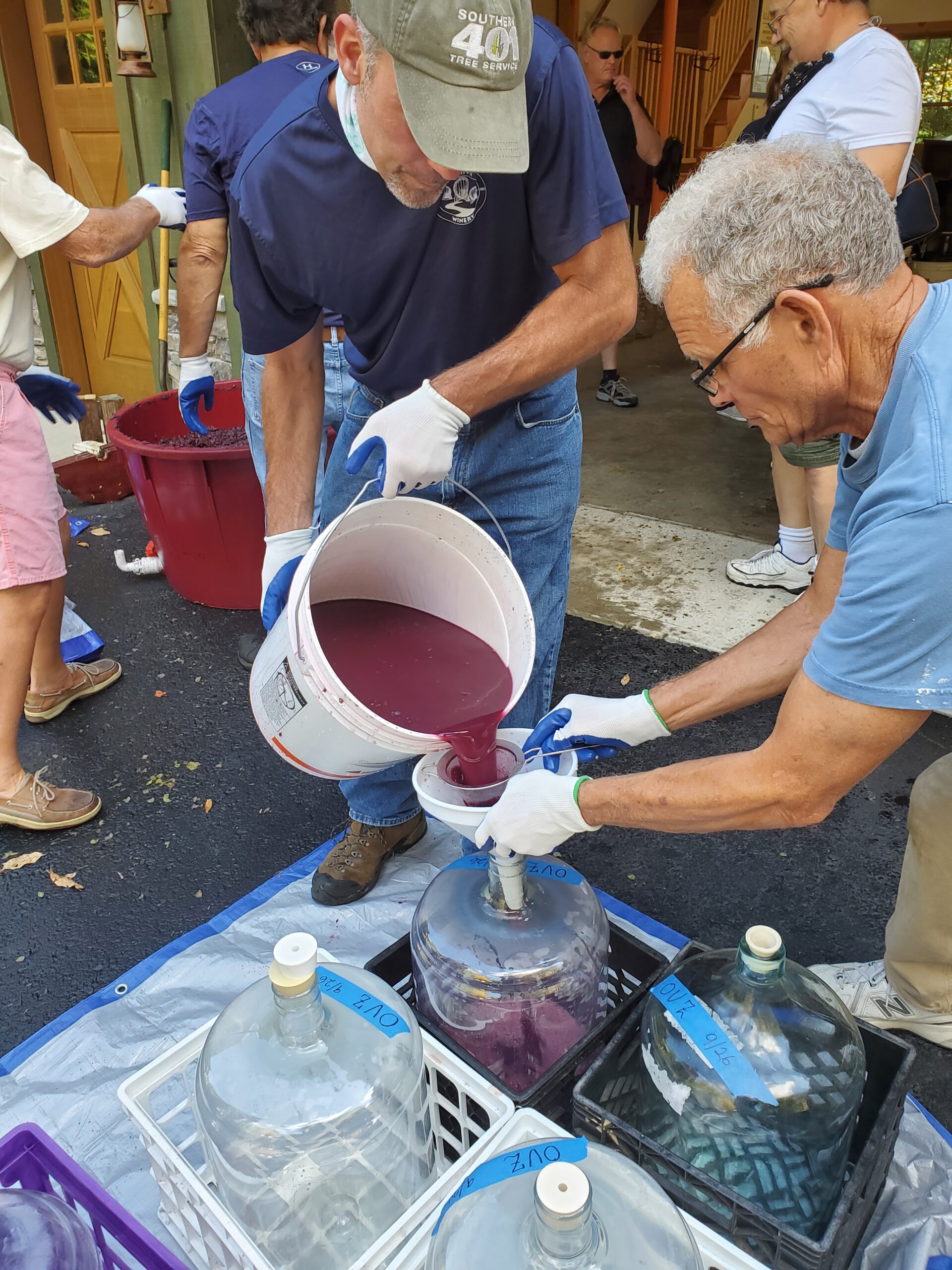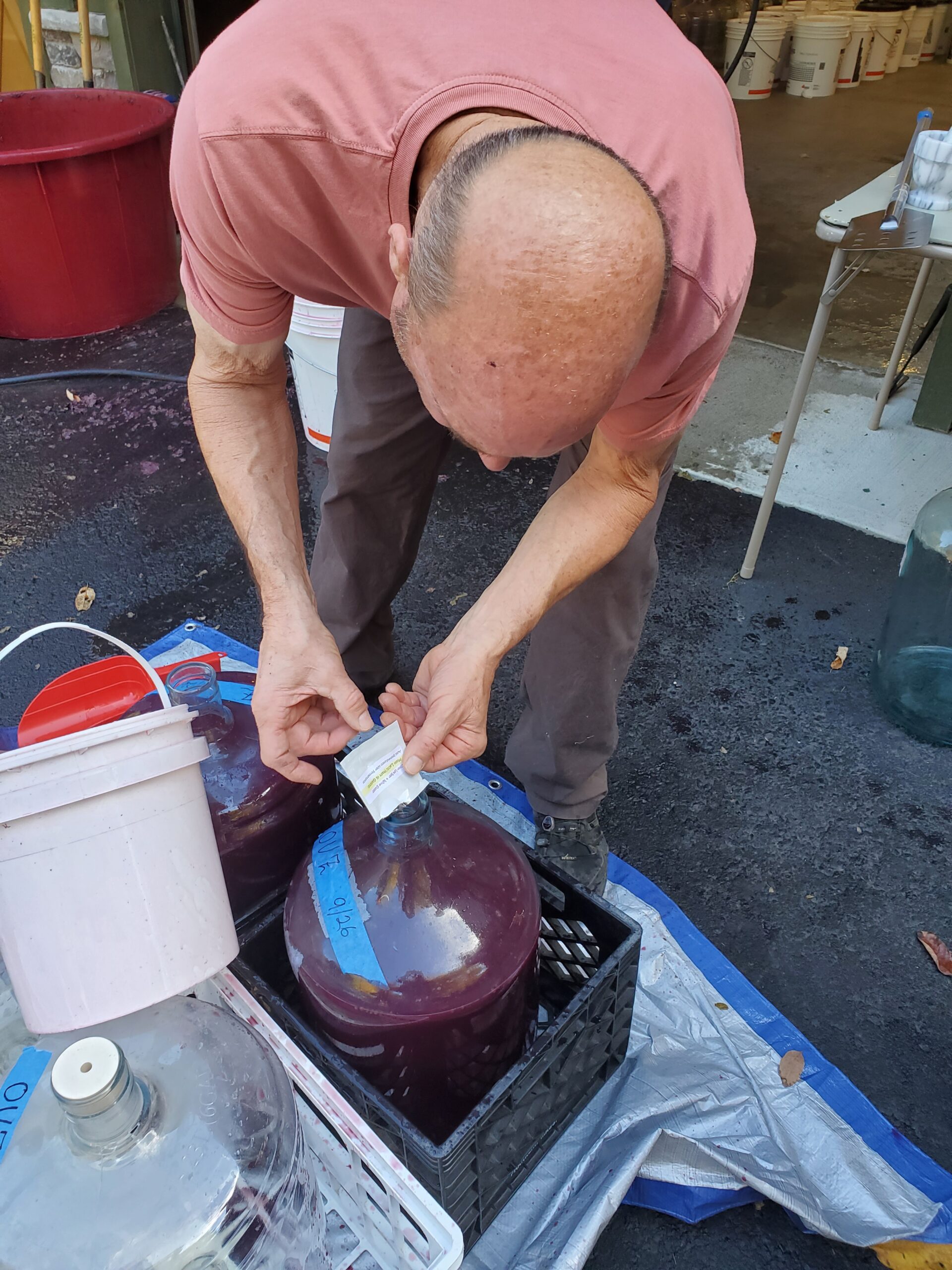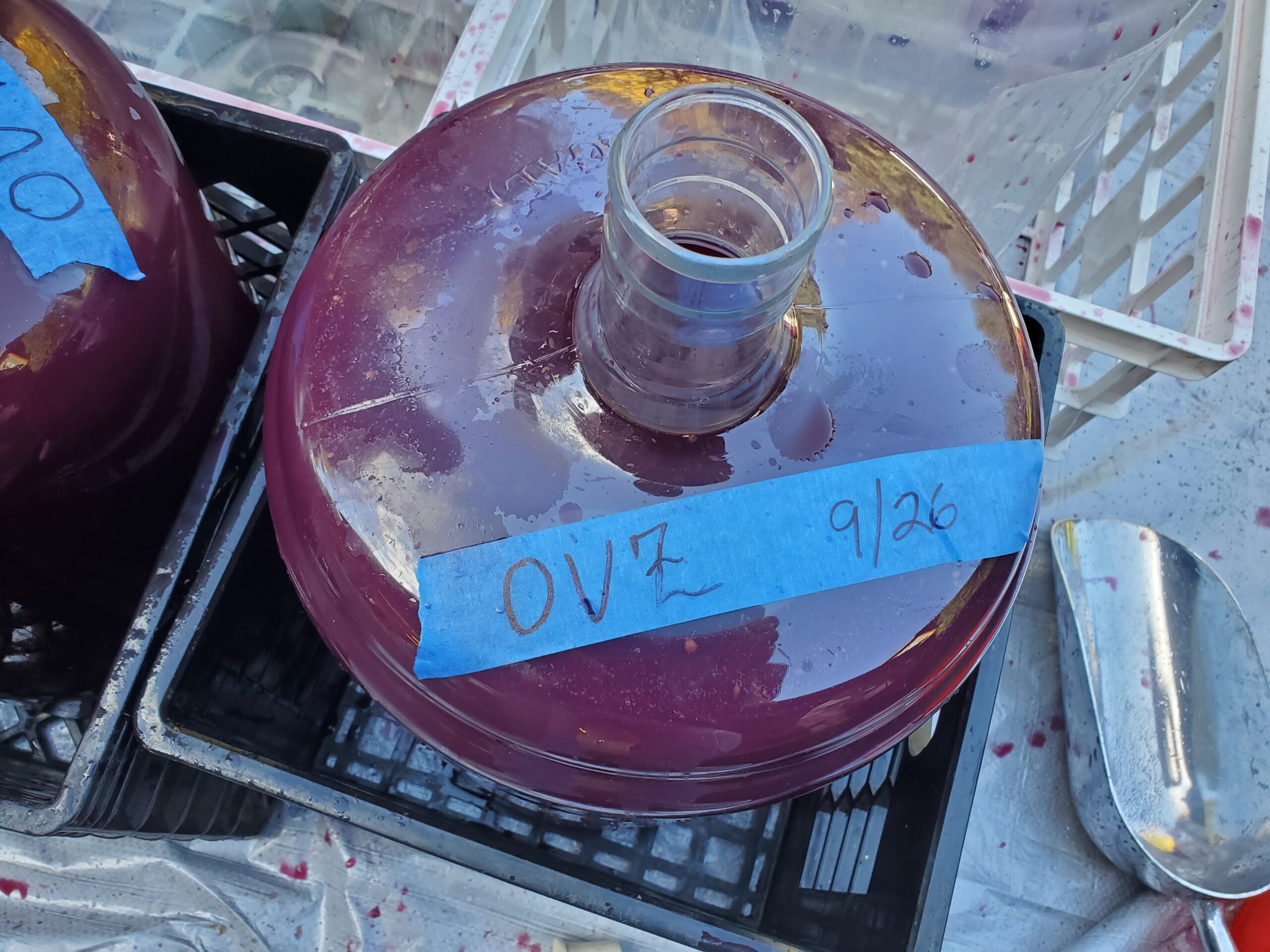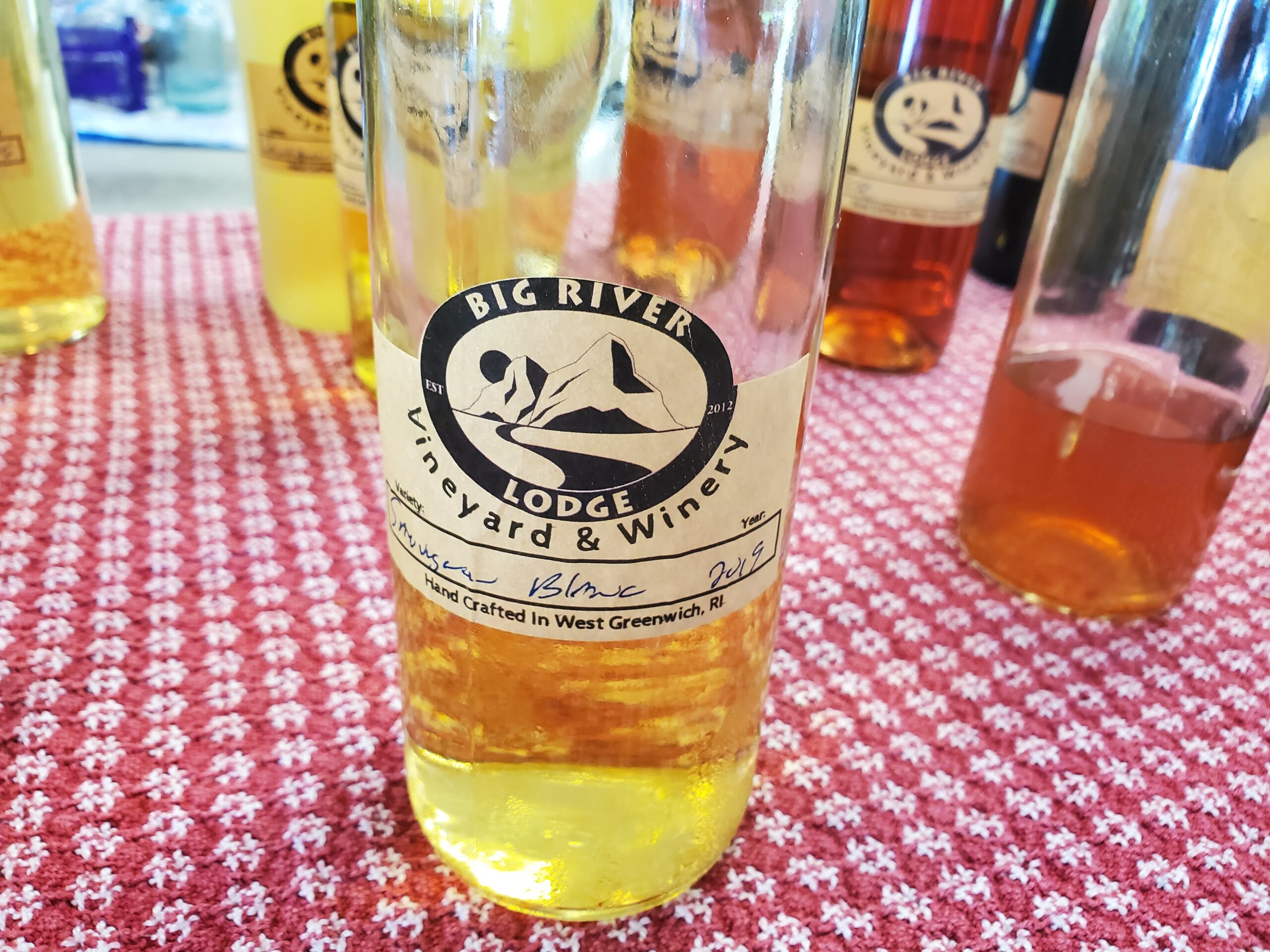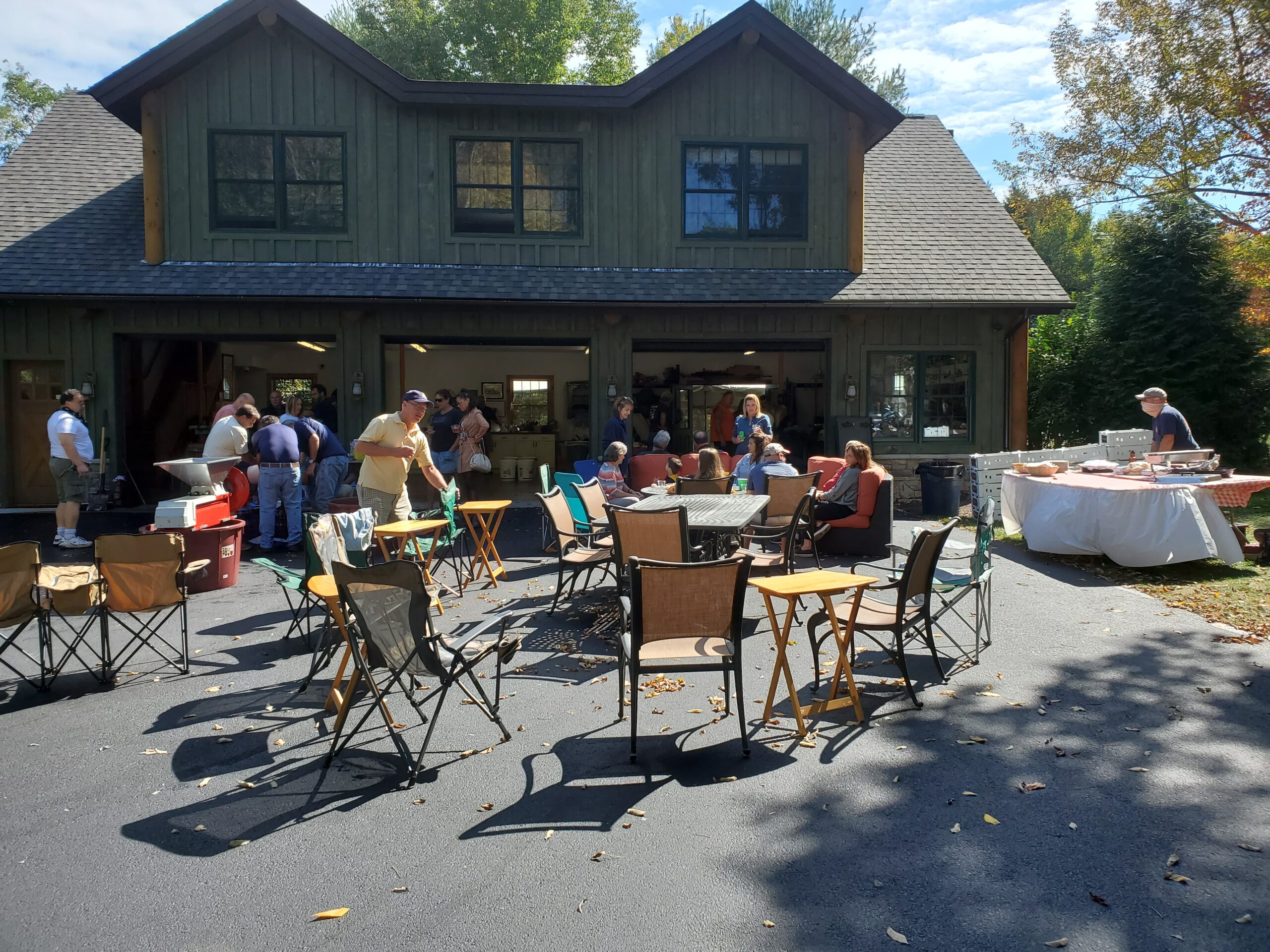 The 10th annual Big River Winery Grape Crush was another exuberant event, hosted once again by Big River Lodge owners and veteran vintners Jason and Lynn Arabian at their sprawling grounds in West Greenwich, R.I.
"Garagistes" (a French term referring to a group of winemakers who made wine out of their garage) and friends began gathering at the winery in the early hours of Saturday, Sept. 26, setting up the presses, opening crates of California grapes, and checking plans and individual tasks for the crush.
A caterer was on site making breakfast for the early risers. Later, there'd be a lunch of grilled hot dogs, hamburgers and sausage-and-pepper sandwiches for "workers" and friends who'd continue to arrive throughout the day.
In early evening, an Italian-cooked dinner of pasta, meatballs and thick crusty bread would be served with all the Big River wine you could drink – a fitting conclusion to a most enjoyable day.
The mood was decidedly festive with great anticipation of producing the 2020 vintage of Big River wines.
According to Jason Arabian, 160 cases of grapes were purchased from California wine growers in Fresno and Lodi for the 2020 event. Each case weighed 35 pounds, amounting to a total of 5,600 pounds of Cabernet Sauvignon, Merlot, Zinfandel, Sauvignon Blanc, and Chardonnay grapes. Overall, the production run would equal approximately 200 gallons of wine.
Arabian first created a small winemaking group in 2003 with Earl Ferguson. Back then they met in Exeter, R.I. The group has grown to close to 70 garagistes who share equipment and craft their wines the Arabians' beautiful and expansive lodge.
"It's more for the camaraderie and fun than anything else," says Jason, who owns his own software security company. "But the wine keeps getting better and better each year. The best part is that we get to make enough that lasts all year round."
I was on hand to watch my twin brother John Campanini and his team craft their own award-winning Old Vine Zinfandel. Vines must be at least 35 years old to be classified as "old vine" in California.
This was John's 10th vintage, and each year his wines seem to grow in elegance and complexity.
The 2018 won raves from Big River vintners and tasters for its luscious frame and bold black and red fruit flavors. The 2019, aged in bottle for six months, went a step higher on the quality ladder. It exhibited violet and wild flower aromas, a sweet, jammy, black currant palate, and long, spicy finish.
John was predicting another fabulous OVZ in 2020, saying the California berries were picked in early September at the height of ripeness and retained bright acidity. He was counting on his experienced team – Craig Hotchkiss, Tom Choiniere, Mike Senerchia, Michael Rainone – and newcomer David Rainone to deliver another quality wine under his careful supervision.
Two weeks earlier, John, Jason and other vintners had completed the initial crush of nearly 4,900 pounds of whole cluster grapes. The juice was transferred into clean, closed holding tubs where it fermented naturally on its skins and seeds (lees) in Big River's cool-temperature lodge.
Today, a second crush would take place. This process would separate the lees from the liquids, leaving the former to be crushed a second time by hand press in order to extract more tannins and color as well as concentrated juice. The newly pressed liquid is then combined with the fermented must and poured into 6-gallon jugs.
The assembled liquid is given a shot of yeast to initiate a round of malolactic fermentation before the jug is labeled with a date and sealed. According to winemaker Campanini, the wine will be "racked" (filtered) four times over the next eight months and tested weekly for pH (acidity) and sugar levels. When bottled, the wine will age for two months before its release to family and friends.
Campanini says his goal is to create a "smooth, balanced, big-tasting wine that can be consumed fresh" with food, especially roasted meats and pasta ragu`.
"Old Vine Zinfandel is my favorite grape. It speaks of love and life and enduring optimism," says the winemaker, a retired forester for the City of Providence and state of Rhode Island. "In 8 to 10 months we'll have a wonderful deep purple-colored wine that Bacchus himself would be proud to drink and call his own."
Hear John Campanini in his own words below:
Listen to Jason Arabian describe how Big River Winery got started: