I've got spring fever for rosé and lighter white and red wines.
Lately, I've been sampling a bunch with the Wine Goddess, my wife Mary Lee, and here are five you should consider for your patio drinking pleasure. Most of these wines can be found in fine wine stores throughout the area and Greater Boston.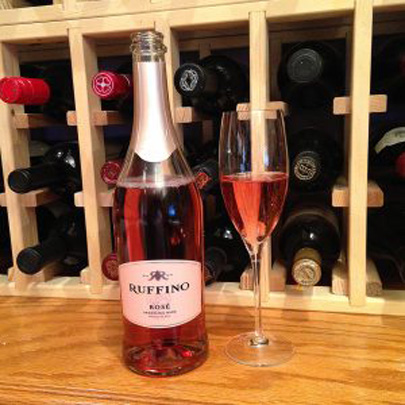 Ruffino Sparkling Rosé NV, Italy, $15 — This is one of the most exciting sparklers I've tasted so far this year (of course, it's still early in the season). It combines the Glera grape, the foundation for the Veneto's famous Prosecco wine, and small amounts of Pinot Noir. Both grapes are fermented separately as still wines and then combined in pressurized steel tanks. The pale orange-pink cuvee is vinified for a second time with native yeasts (one month) where a bit of carbon dioxide is captured in the tank before being bottled under pressure. This two-stage process, called the Charmat method, is known for producing fragrantly fresh bubbly wines. When well-chilled, this rosé is elegant, fruity and fun to drink. It's a good match for chicken, fish, salads or as an aperitif.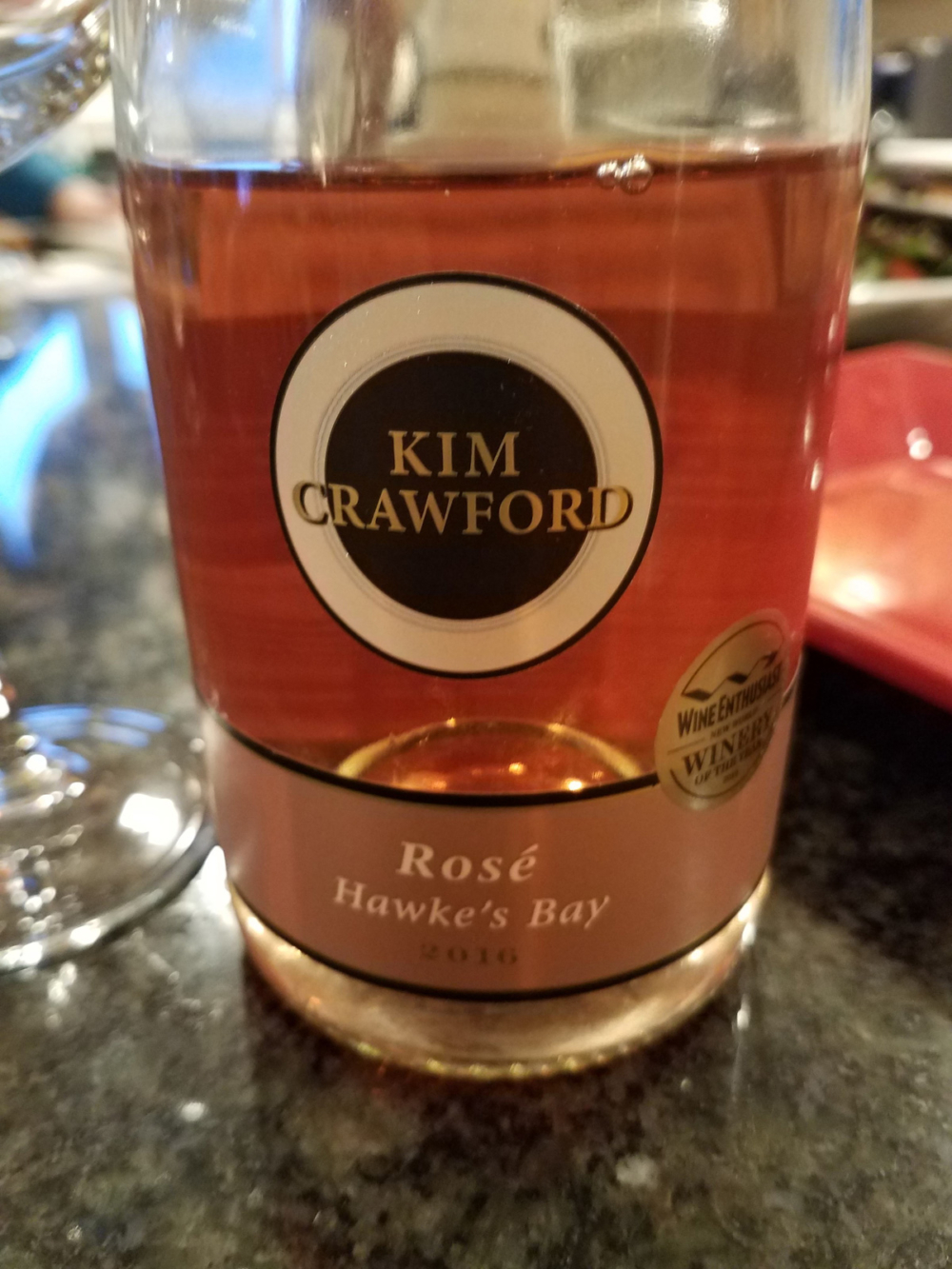 Kim Crawford Rosé 2016, New Zealand, $15.99 — Here's a still rosé from Hawke's Bay that's made from 100 percent Merlot grapes. I'd never had a Merlot rosé, and it's truly captivating. There's no doubt about the quality; Kim Crawford's Sauvignon Blanc is among the best in the world. This rosé features a darker shade of pink color and wonderfully muted Merlot flavors that give rise to strawberry and watermelon. It finishes soft, dry and expansive in tropical traits. It has all the makings to be a top summer sipper.
Greco di Tufo Feudi di San Gregorio 2014, Italy, $15.99 — There's a lot to like about this refreshing white, acidic, medium-bodied wine of Greek origin. Irpinia is located in Campania in southern Italy, and the vineyards co-exist beautifully with fruit trees, olive groves, herb gardens and forests in the valley of the Appennine Mountains. Greco di Tufo is pure yellow gold in the glass. The terroir lends a pleasant minerality (aged four months in steel tanks, no oak), expressive citrus aromas and flavors of lemon, grapefruit, pear and sweet melon. The finish is dry. The bottle is distinctively decorated with artwork by the late Modernist designer Massimo Vignelli, whose iconic wayfinding signs graced the New York City Subway system in the 1960s and 1970s.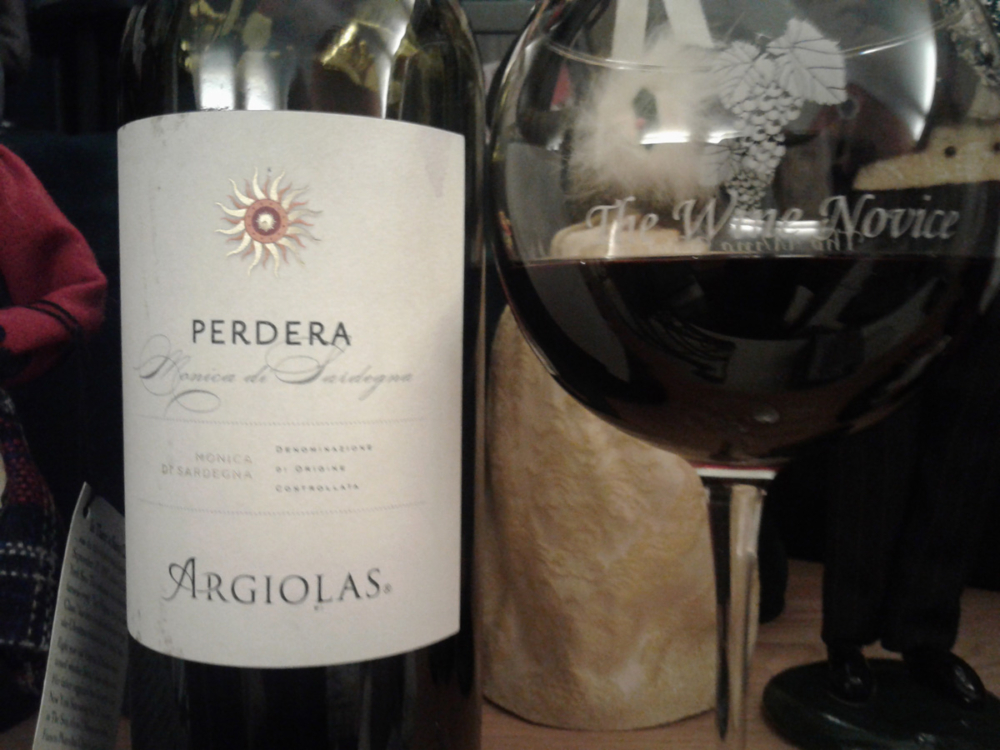 Argiolas 'Perdera' di Monica di Sardegna 2013, $11.99 — The Monica grape is native to Spain but is rarely grown there. On the island of Sardinia, however, it makes its mark as a dark, ruby-red wine that's easy to drink and enjoy. There's a sweet-tart mixture of cherry fruit, plum, scrub herbs and spices. Normally, I like medium- to full-bodied wines, but this expressed a lighter, juicy appeal that went well with braised pork chops and a side dish of penne pasta. Perdera refers to the unique stony pebbles in the soil.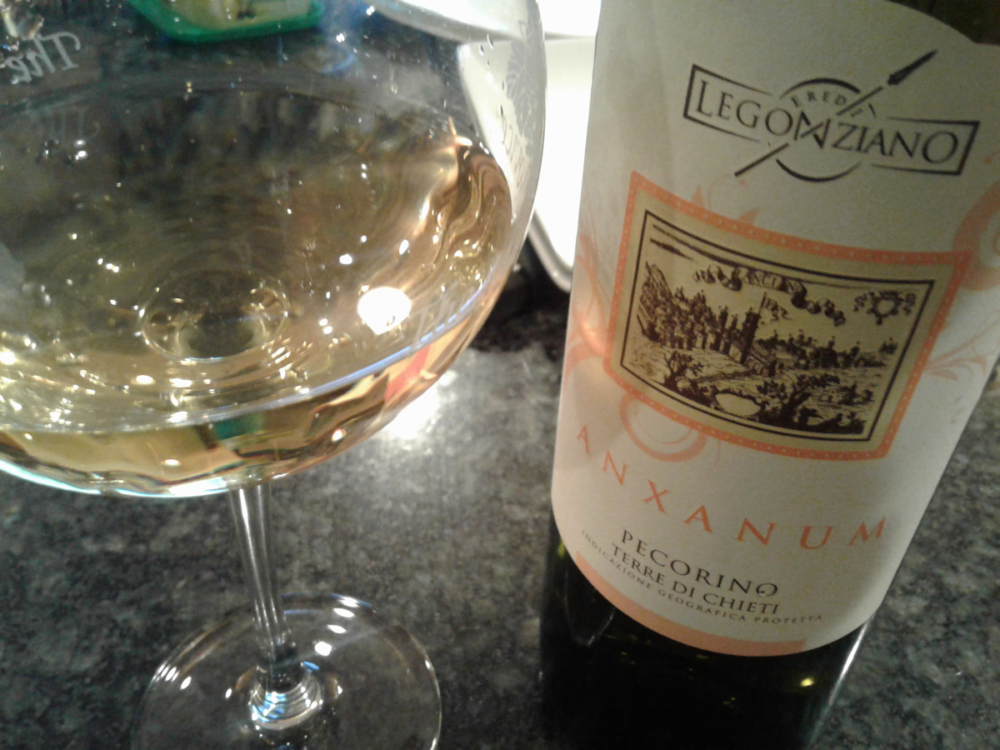 Legoziano Anxanum Terre di Chieti Pecorino 2014, Abruzzo, $13.99 — The vineyards in Chieti are on southwest-facing hills that slope toward the Adriatic Sea on Italy's east coast. It is a spectacular landscape, framed by the Gran Sasso Mountains to the north. According to Greek mythology, Achilles founded the city in 1181 B.C., in honor of his mother. What a good son! This white wine, with a straw gold color, is light on the palate, crisp and mouthwatering. Citrus expressions dominate the nose and palate, with hints of tangerine and seasalt on a smooth finish. It's great with light cheeses, fish and salads.