Here's the annual Thanksgiving wine list you've all been waiting for. Look the selections over, pair a couple with your holiday meal, and enjoy a spectacular day with family and friends.
Once again, I want to thank my panel of experts: Andrea DiFiore, store manager and wine director at Andover Classic Wines at the Shawsheen Plaza; Sam Messina, co-owner and wine buyer at the Wine ConneXtion in North Andover; and Jo-Ann Ross, my mentor at J Ross Wine Educators who was recently named Greater Boston's first Napa Valley Vintners' wine ambassador.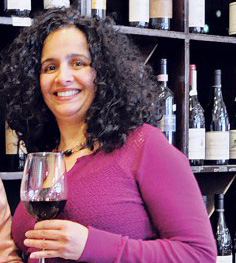 Andrea DiFiore Andover Classic
Wines 2016 Giraudon Aligoté, $15.99 — On the palate it exhibits wonderful precise fruit with a lime, pear and apple character that is full bodied. A delicious alternative to your Chardonnay wine. It pairs well with fowl dishes.
2016 Illahe Viognier, $21.99 — Expressive stone fruit aromas of apricots and peach compote with a touch of lavender and pick peppercorn. Mouthwatering acidity and off-dry palate makes this wine a crowd pleaser.
2016 Becker Landgraf Pinot Blanc, $21.99 — A perfect pairing for Thanksgiving — rich texture, white citrus stony fruits; a real treat.
2015 Granbazan Amber Albarino, $22.99 — Aromas of honeydew, tangerine and white flowers offering a palate of orchard and citrus fruits. Medium dry finish.
2012 Clos Pons Alges, $18.99 — Spanish blend of Tempranillo, Syrah and Garnacha delivers aromas and flavors of raspberry and blackberry followed by spicy earth character. Rich in texture with round tannins.
2015 Remo Farina Valpolcella Ripasso, $19.99 – Rich in color and body with a delicious fragrance of pepper, fruit and marmalade (cherries) spices and silky velvety character.
2013 Domaine Antonin Guyon, $23.99 — Ruby red, elegant, delicious and well-crafted with a soft Bing cherry texture. 100 percent Pinot Noir.
2014 Carol Shelton Zinfandel, $24.99 — Deep black cherry fruit, dried cranberry, orange zest and berry patch in the sun! Mouthfeel is creamy with a long, lush finish. Super concentrated.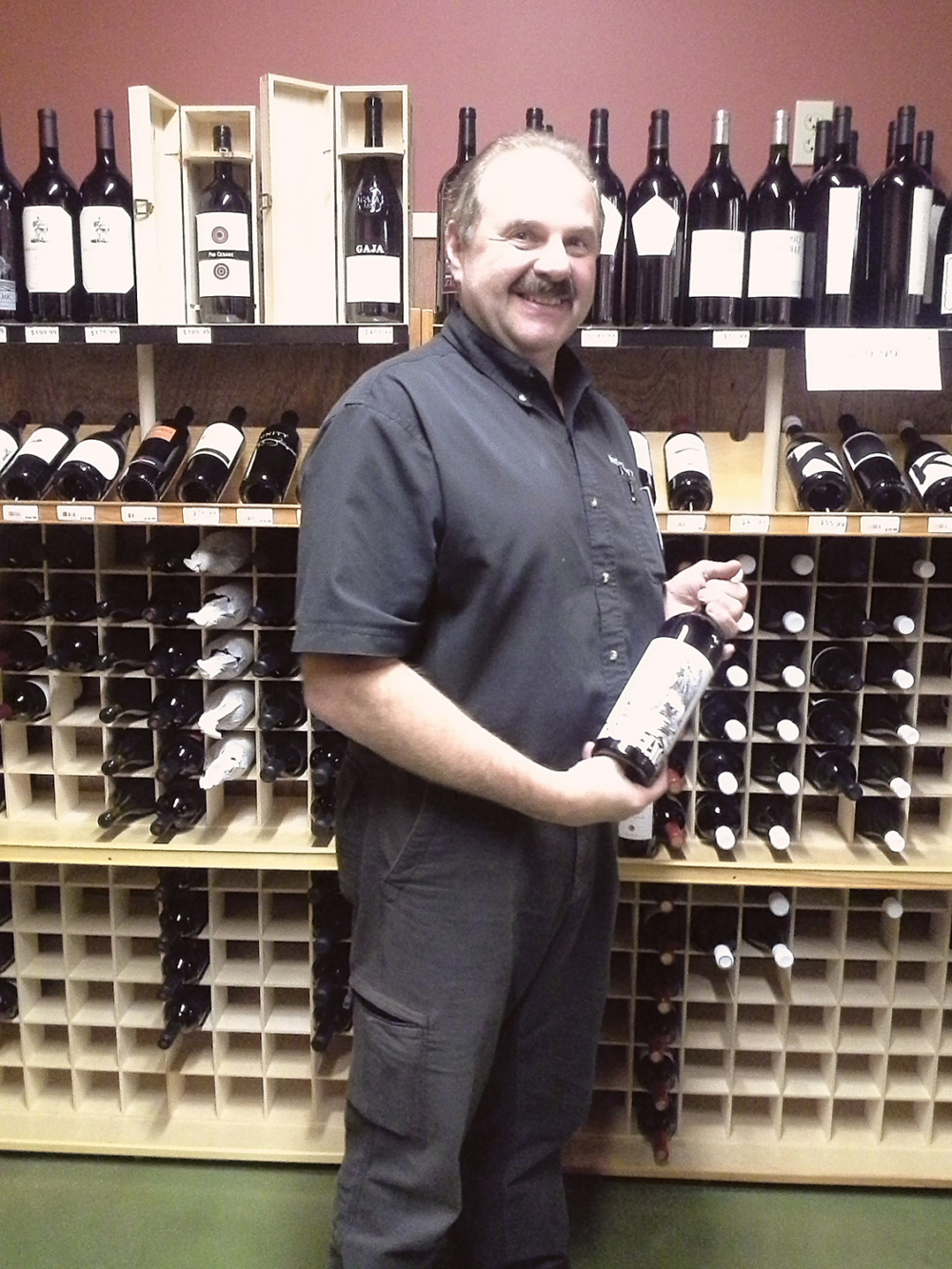 Sam Messina Wine ConneXtion Heritance
Sauvignon Blanc, $9.99 — Opens with a bouquet of tropical fruit, Meyer lemon and pineapple. Nuances of melon and Asian pear on the palate, give way to good acidity and crispness.
Kunde Chardonnay, $14.99 — For those who like their Chardonnay to be crisp, a beautiful dose of acid and the richness of barrel fermentation creates a very lightly oaked, tasty experience.
Trentadue Old Patch Red, $9.99 — Very soothing to sip, this is nevertheless a full-bodied wine with generous cherry, raspberry and almost-meaty flavors that flood the palate and spread to the edges of the mouth.
Cherry Tart Pinot Noir, $14.99 – Aromas of raspberry, nutmeg, sandalwood and light smokiness jump from the glass. Silky and delicate up front, with sweet red berry and cherry flavors.
High Head Pinot Noir, $19.99 — A delectable wine, well-balanced wine of hauntingly tart red fruit aromas and fresh flavors from start to finish.
Easton Zinfandel 2013, $16.99 — Big, sumptuous black cherry traits and juicy mouth feel. It presents complex spicy aromas and a creamy texture.
Twenty Rows Cabernet Sauvignon, $14.99 — Carefully selected grapes yield a deeply colored wine of concentrated aromas and flavors — dark cherries, black currants and notes of cedar, sandalwood and coffee. Very approachable.
M-2 Syrah Lanis Vineyards, $22.99 — This Syrah exhibits aromas of ripe plum, cacao, and smoky oak with vibrant flavors of blackberry, anise and exotic spices. Supple tannins and superb balance.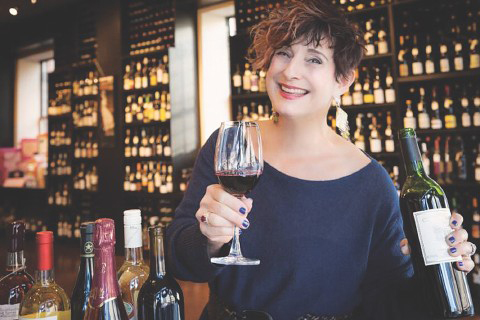 Jo-Ann Ross J Ross Wine Educators
Domaine Chandon, Brut Classic, NV, $18 — A sparkling wine from Pinot Noir and Chardonnay that is made methode traditionale, like Champagne.
Honig Sauvignon Blanc, $17 — A wonderful expression of this varietal with a slightly lemony, tropical flavor.
Rombauer Carneros Chardonnay, $45 — An elegant, classy Chardonnay that is subtle in oak and delivers a crisp, long finish.
Blackbird Arriviste Rosé, $25 — The winery's website says "Everyone Loves An Upstart …" A rich rose from Cabernet Franc, Cabernet Sauvignon, and Merlot grapes.
Bouchaine Pinot Noir Carneros, $25 — The Pinot Noirs from Carneros are rich and elegant. This is no different and a bargain at this price.
Storybook Zinfandel, $38 — Even though the Zinfandel grape originates in Croatia and is also known in Italy as Primitivo, it is so totally American. Storybook has been one of my favorites for a long time. It's the real deal.
Cain Cuvee, $35 — Skillfully made by the wonderful winemaker, Chris Howell, it's a Bordeaux blend of two different vintages and different vineyard sites. Intense blackberry flavors.
Frog's Leap Merlot, $37 — A joyous, fruity bottle of wine from a well-known producer.
Robert Mondavi Moscato d'Oro, $25 — The best Thanksgiving dessert is pairing this wine with a slice of apple pie.
As for the Wine Novice and the Wine Goddess, we'll be serving three wines Nov. 23: Mumm Napa Valley Brut Prestige sparking wine, $14.99; Dr. Frank Konstantin Dry Riesling Reserve, $21.99; and Michael David's fabulous Earthquake Zinfandel, $19.99.
Happy Thanksgiving!